Francis M. Vitagliano
Research Consultant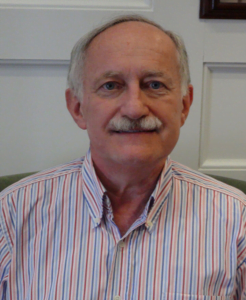 Francis Vitagliano, a research consultant, entered the pension and retirement industry in 1974. Since then, he has worked in many aspects of retirement plans, including DB, DC and ESOPs, specializing in the design of retirement plans and their compliance with regulations.
For over 20 years, Vitagliano worked closely with Nobel Laureate Prof. Franco Modigliani and is a co-inventor and patent holder with Modigliani for a unique and enhanced method of retirement loan processing. Together they developed novel approaches to retirement plan administration.
Before entering the retirement field, Vitagliano was a Chinese linguist and analyst for the National Security Agency in Washington, DC. He holds a bachelor's degree from Boston University, a degree in Chinese Mandarin from the Defense Language Institute, and a diploma from the University of Salamanca.
Download Francis M. Vitagliano's CV
Most Recent CRR Publications
---
September, 2016
Working Paper
November, 2014
Working Paper