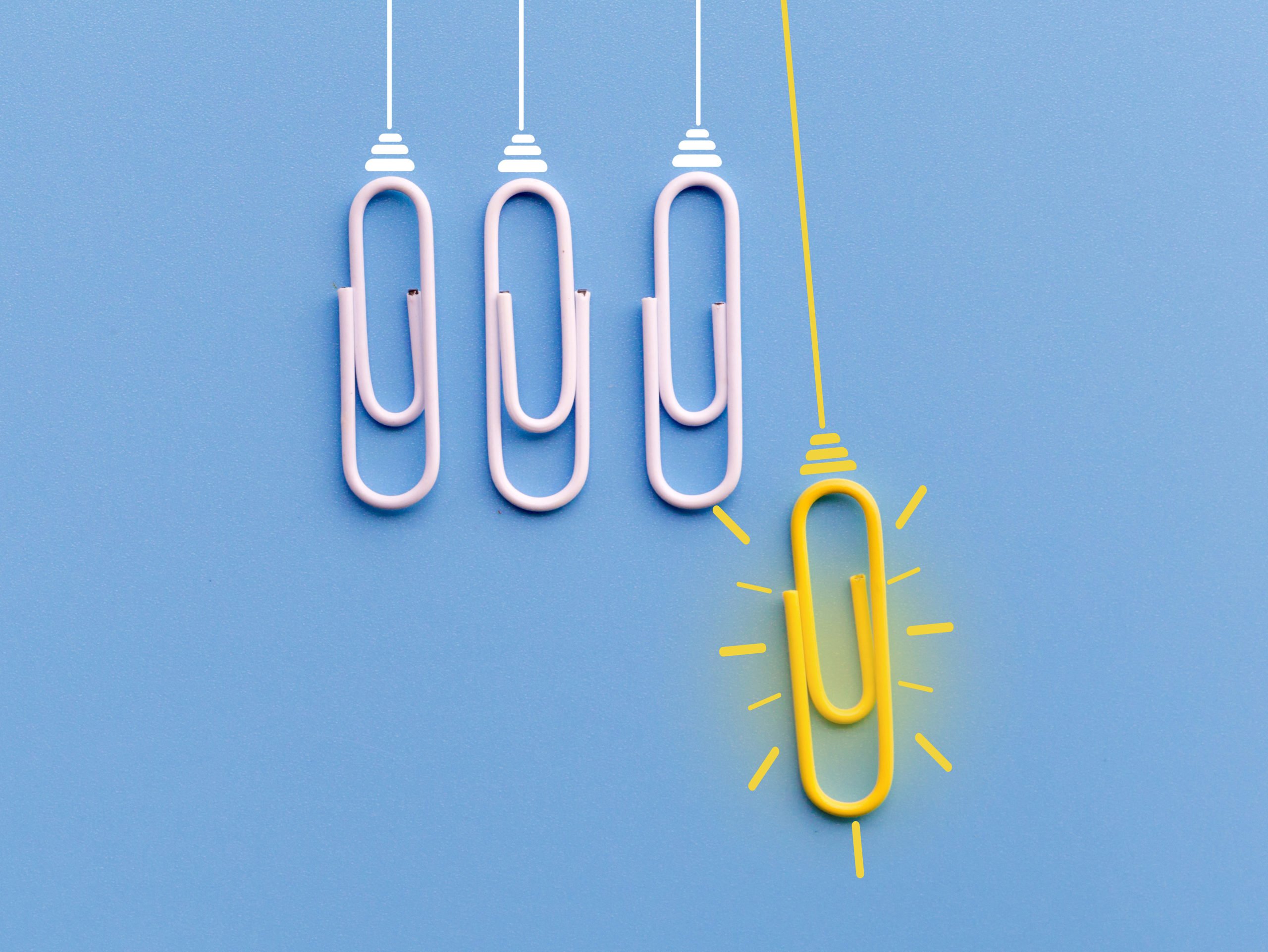 About Steven H. Sandell
Steven Sandell was a distinguished researcher, leader, and public servant. Dr. Sandell served as the first director of the Social Security Administration's Division of Policy Evaluation, building the department from the ground up. Dr. Sandell spearheaded the creation of the Retirement Research Consortium, which includes the Center for Retirement Research at Boston College, and parallel centers at the University of Michigan and the National Bureau of Economic Research. It was his dream that the centers would help produce a new generation of highly trained social scientists to shape the future direction of policy research. In addition to his leadership efforts, Dr. Sandell made significant contributions to the literature on labor force participation of older workers, modeling retirement policy options affecting all Americans, the economics of aging, and labor economics.
Steven Sandell passed away in 1999, and as a tribute to his lifetime achievements, the Center for Retirement Research at Boston College has named its grant program for junior scholars in his memory.