LATEST
This paper compares Social Security outcomes for non-Hispanic Black, Hispanic, and non-Hispanic white beneficiaries and assesses the capacity of various benefit enhancements to narrow racial and ethnic disparities in Social Security benefits.  Using the Dynamic Simulation of Income Model 4 (DYNASIM4), we project, under current law and each benefit enhancement, lifetime Social Security benefits…
This paper explores whether exposure to tight labor markets at working ages is linked to improved financial wellbeing at older ages especially for groups traditionally disadvantaged in the labor market, including people with low income, those without college degrees, and people of color.  We also examine what role the timing of exposure to tight labor…
The headlines from the 2023 Medicare Trustees Re­port were that the Hospital Insurance (HI) program faces a long-term deficit and will deplete its trust fund reserves in 2031 and that the rest of the Medicare program will require increasing amounts of general revenues. While true, the outlook for program costs is considerably more favorable than…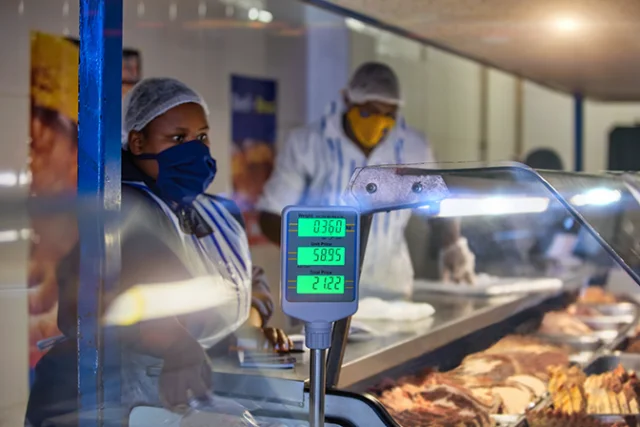 Anyone who was paying attention to COVID's devastation, whether in terms of being exposed to the virus at work or...
The gap between the desire for annuities and actual holdings likely due to logistical impediments. My colleagues, Karolos Arapakis and...
CRR IN THE NEWS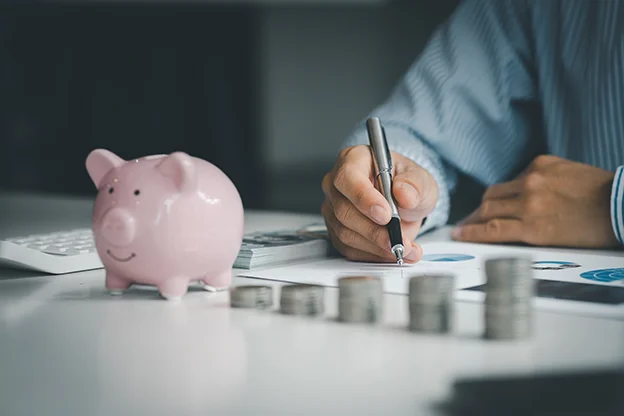 A "rapidly growing" number of households have debt in retirement, raising concerns about the financial well-being of older adults, according to researchers at the Center for Retirement Research at Boston College.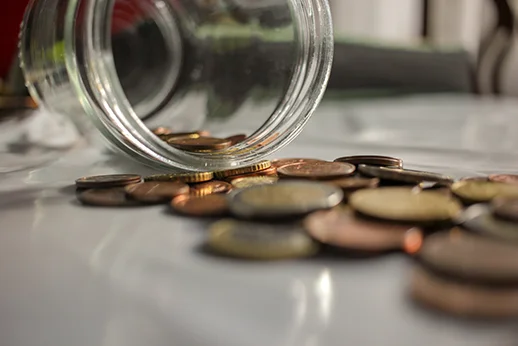 Many of us do what we can to avoid paying a little extra here and there — such as making sure to spot a low price at the pump when filling up the car or searching an app for any extra discounts.