LATEST
Social Security's design is known to help Black individuals and those with lower socioeconomic status due to the progressive benefit formula, but this effect is partially offset by the shorter life expectancies of these groups. However, valuing Old-Age and Survivors Insurance (OASI) solely on expected benefits neglects the program's longevity insurance value, which favors individuals…
The headlines from the 2023 Medicare Trustees Re­port were that the Hospital Insurance (HI) program faces a long-term deficit and will deplete its trust fund reserves in 2031 and that the rest of the Medicare program will require increasing amounts of general revenues. While true, the outlook for program costs is considerably more favorable than…
Since fiscal year 2019, financial markets have been jostled by a series of unusual events: 1) the onset of COVID; 2) the subsequent COVID stimulus; 3) declining interest rates; 4) rising inflation; and then 5) rising interest rates. Despite the volatility of asset values over this period, the 2023 funded status of state and loca…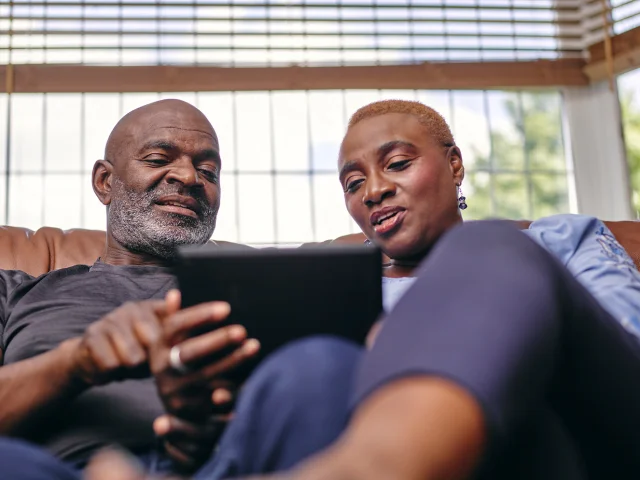 In our high-tech world, virtually any transaction or communication can be executed online. Yet, despite the range of services that...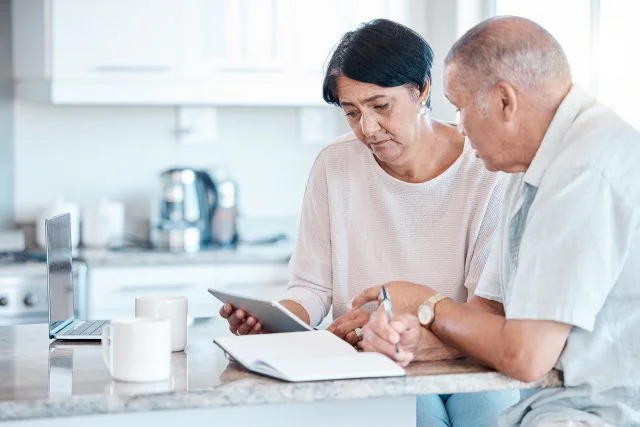 Policymakers and researchers have been fretting that the share of older Americans with debt has risen from 38 percent to...
CRR IN THE NEWS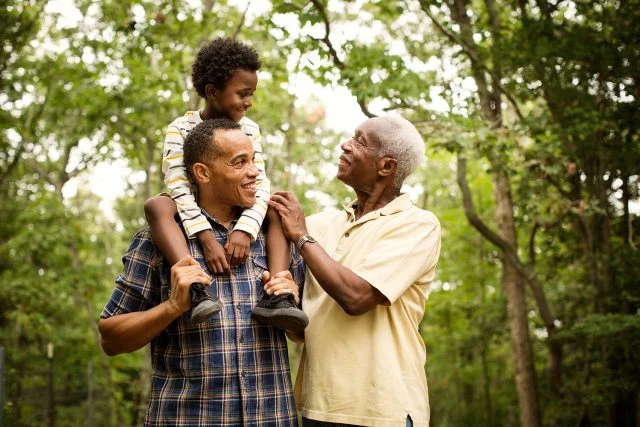 Everyone needs a will. The legal document lays out your wishes about how you would like your assets distributed at death and, if there are young children at home, documents your intentions about their guardian.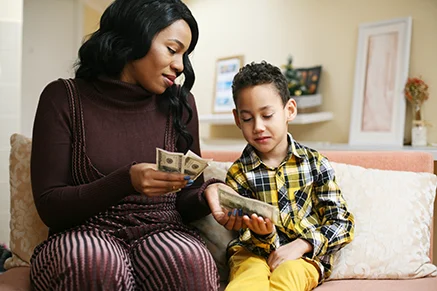 Although much has been said on the yawning wealth gap between Black and Hispanic versus white families in America, a related problem is less often discussed: the racial inheritance gap. 
FEATURED
Project
The main reason that U.S. workers end up with inadequate retirement savings is that, at any given time, only about half of private sector workers are covered by an employer-sponsored retirement plan (see Figure 1)…
Newsletter
Our Summer Newsletter features our National Retirement Risk Index, the latest on Medicare's finances, and an app for those with limited mobility…