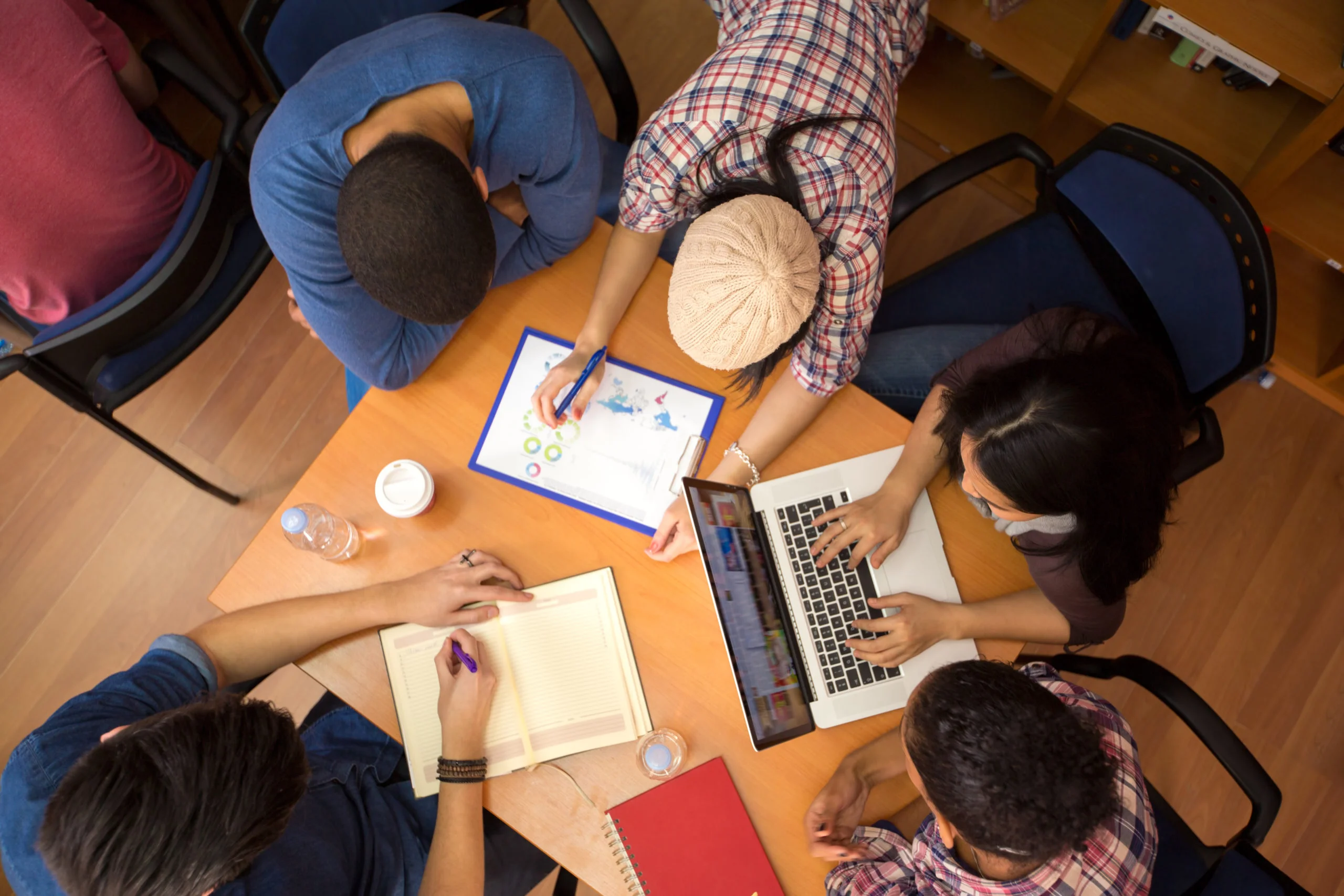 Undergraduate Fellowship Program
The Center for Retirement Research at Boston College is sponsoring a new summer research program for undergraduate students in a variety of disciplines. The Fellowship program, funded by the U.S. Social Security Administration, combines hands-on research experience with one-on-one mentoring from senior Center researchers.
The program aims to help spark interest in the field of retirement income security and build career pathways for students, including those from historically underrepresented or underserved backgrounds.
Follow us on Instagram: @crr_bc
What Is the Fellowship?
The Fellowships are full-time paid summer research assistantships with the Center for 8-12 weeks. On-campus housing is available at no cost if needed.
What Do Fellows Do?
The Fellows' day-to-day activities will involve assisting Center researchers with their ongoing projects through literature reviews, data collection, and data analysis. Fellows will also receive training in basic statistical software.
Fellows will be assigned a mentor from the Center's senior research team who best matches their specific interests. The mentors will help develop and hone their skills, introduce them to topical policy issues, and offer guidance on academic and career goals and opportunities.
The Center will provide an orientation session for the Fellows to introduce them to our work, and we will sponsor a lunchtime speaker series on retirement security and careers in research and public service.
Who Is Eligible?
The program is open to undergraduate students at all U.S. colleges and universities, with a focus on individuals interested in academic disciplines broadly related to the Center's core research in retirement income security. In addition to economics, finance, and public policy, these areas could include computer science, health, international studies, mathematics, political science, psychology, and sociology.
Historically underserved or underrepresented individuals are strongly encouraged to apply. These include, but are not limited to, first-generation college students and students from Historically Black Colleges and Universities, Hispanic-Serving Institutions, Tribal Colleges and Universities, and Asian American and Pacific Islander Serving Institutions.
How Do I Apply?
The application deadline was January 31, 2023 for the summer 2023 program.
Selected applicants will be contacted for interviews. Up to four Fellows will be chosen and notified by March 31. Fellows must follow Boston College's COVID-19 health and safety protocols.
Whom Do I Contact If I Have Questions?
Please contact Marina Tsiknis with any questions at 617-552-1092 or tsiknis@bc.edu.