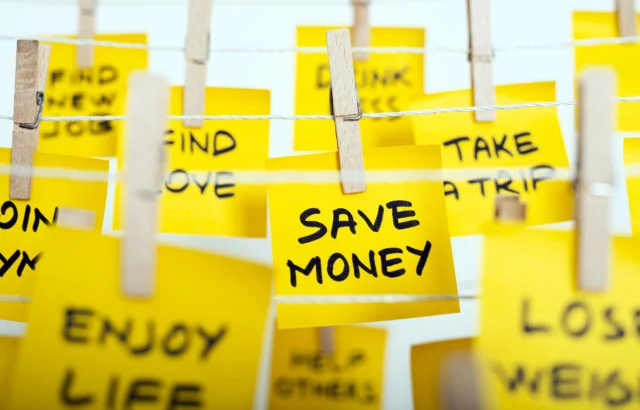 Avoid Medicare Enrollment Mistakes
Mistakes made during initial Medicare enrollment can be costly.
Someone with on-the-job health care coverage who enrolls at age 65 may be paying Medicare premiums unnecessarily. Even worse, retirees who sign up too late incur a penalty for life.
"If you're actively working, that's the only reason you can enroll late in Medicare" without paying the penalty, Medicare trainer Andy Tartella says in the above video, "The ABCD's of Medicare," produced by the Centers for Medicare and Medicaid Services (CMS), an agency of the U.S. Department of Health and Human Services.
Medicare has been around for exactly 50 years. But enrolling in the program is a new experience for every single American who turns 65.   To navigate Medicare enrollment and the alphabet soup of Medicare programs, the following are other video tutorials produced by the federal government and other reliable sources – links are embedded at the end of the title:
Future Squared Away blogs will explore other aspects of Medicare for the uninitiated, including Medicare Advantage plans.  To sign up for our email list, which sends out one alert per week, click here.
Comments are closed.