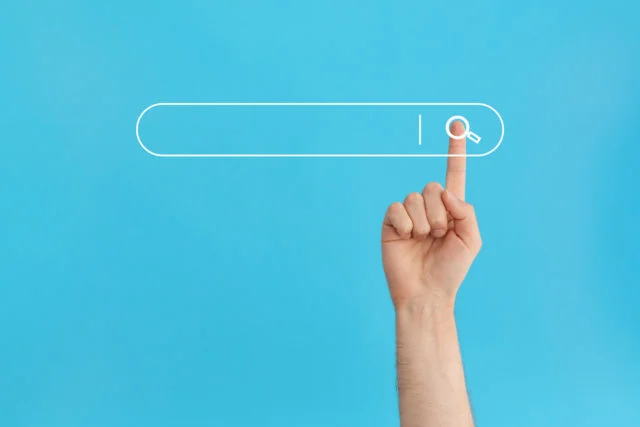 Caregiver Guides Detail Financial Duties
The federal government has released online brochures to give people who are thrust into a caregiving role a better idea of what they're getting into.
"It's a big shock at first and a big adjustment," an Episcopal priest says in the video above. He became his mother's caregiver after she developed dementia.
But people who anticipate they will one day be a caregiver can soften the blow by studying up on their future responsibilities with the Consumer Financial Protection Bureau's new guides to caring for a loved one.
The brochures are free and cover four financial responsibilities: guardian, trustee, power of attorney, and fiduciary for a Social Security or Veterans Affairs beneficiary.
They can be downloaded in English or in Spanish at the federal Consumer Financial Protection Bureau (CFPB) website, or the agency will mail them.
CFPB has also posted brochures detailing the caregiver regulations and laws specific to six states: Arizona, Florida, Georgia, Illinois, Oregon, and Virginia. The state guides each cover the same four topics: guardian, trustee, power of attorney, and fiduciary for a Social Security or Veteran Affairs beneficiary.
Non-profit organizations in Michigan and Texas have also published their own brochures on caregiver issues in their states – links to these brochures are also on CFPB's website.
Squared Away writer Kim Blanton invites you to follow us on Twitter @SquaredAwayBC. To stay current on our blog, please join our free email list. You'll receive just one email each week – with links to the two new posts for that week – when you sign up here. This blog is supported by the Center for Retirement Research at Boston College.  
Comments are closed.