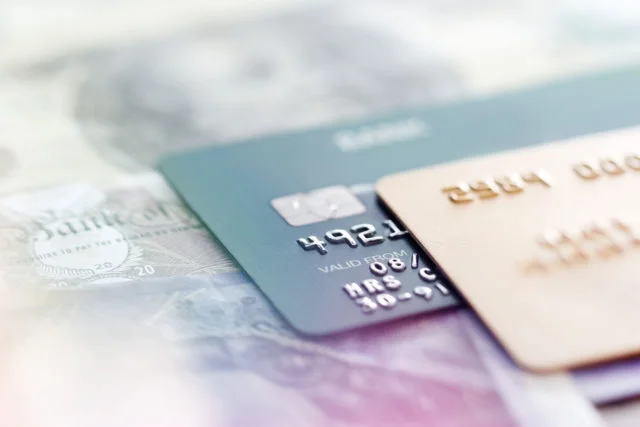 Dependence on Social Security is Striking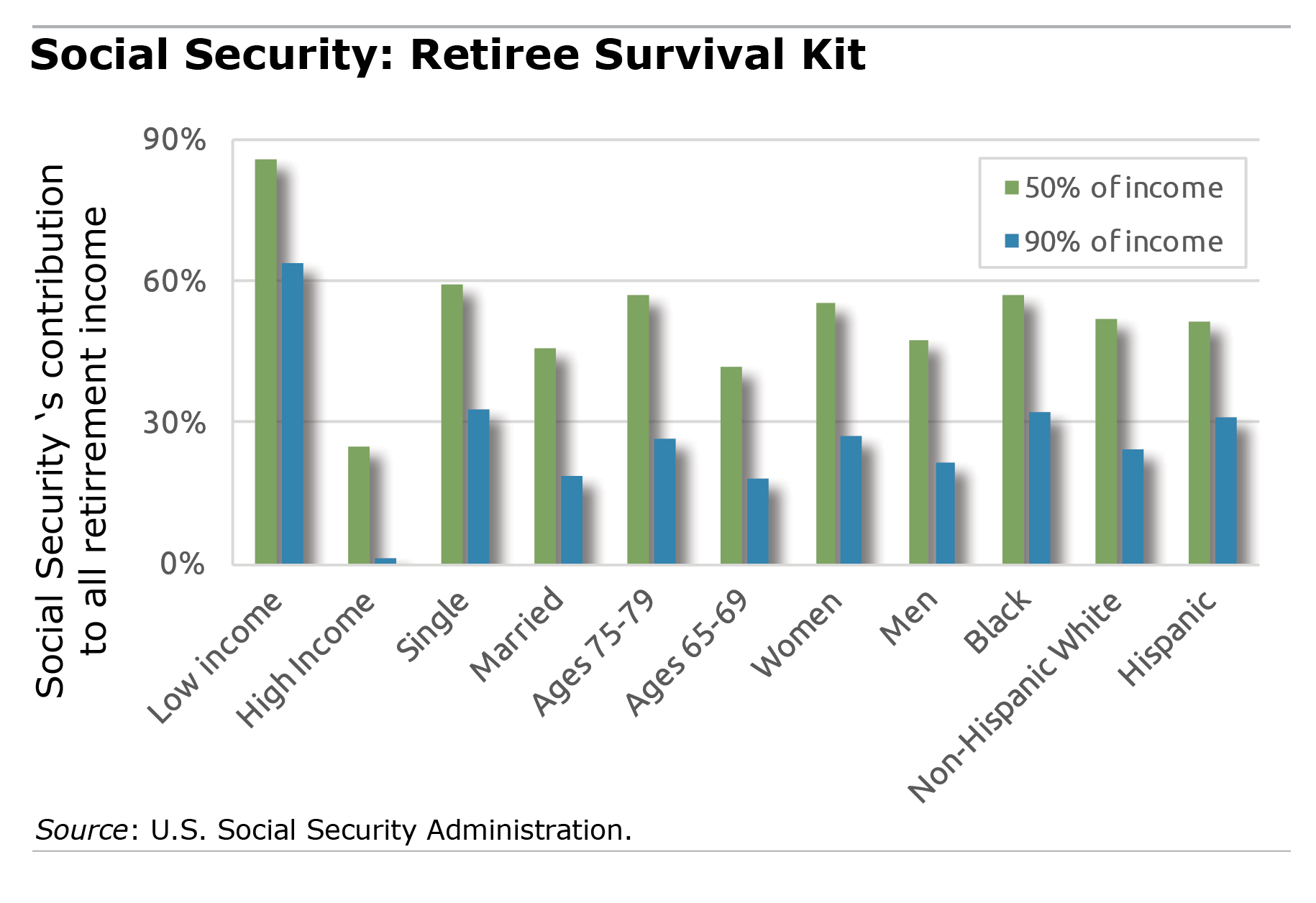 A retiree's sources of money are often described as a three-legged stool: Social Security, pension, and savings.
But many seniors' financial support looks more like a single, sturdy pillar: Social Security.
This is shown dramatically in new U.S. Social Security Administration (SSA) estimates of just how critical the federal program is to millions of older Americans.  The data speak for themselves:
One in two retired households counts on Social Security for at least 50 percent of their total income.
One in four gets virtually all income – 90 percent – from the program.
The differences among myriad demographic groups also follow the usual socioeconomic patterns, according to the SSA researchers, Irena Dushi, Howard M. Iams, and Brad Trenkamp.
Disadvantaged retirees typically don't have pensions or large 401(k)s, and are, not surprisingly, the most dependent on Social Security: two in three poor- and low-income older Americans get 90 percent of their money from the program.
Women, many of them widows, rely on their benefits more than men; single retirees more than two-income couples; the oldest retirees more than the youngest ones; and blacks more than Hispanics and non-Hispanic whites.
Measuring the program's importance to Americans' retirement security has become increasingly important amid a sea change in the U.S. retirement system from traditional, fixed employer pensions to employer-sponsored 401(k) plans. About half of all workers haven't saved enough over their working lives.
But various researchers have wrestled with whether they have accurate estimates of Social Security dependence, mainly because it's hard to quantify how much income is coming in from relatively new 401(k)s.  The key to the new estimates is the Health and Retirement Study of people over age 50, which measures 401(k) account balances in a "more systematic" way.
The study, which was published last year, nevertheless confirms the basic conclusion of earlier ones: Social Security is critical to retirees' survival.
Squared Away writer Kim Blanton invites you to follow us on Twitter @SquaredAwayBC. To stay current on our blog, please join our free email list. You'll receive just one email each week – with links to the two new posts for that week – when you sign up here.  
Comments are closed.