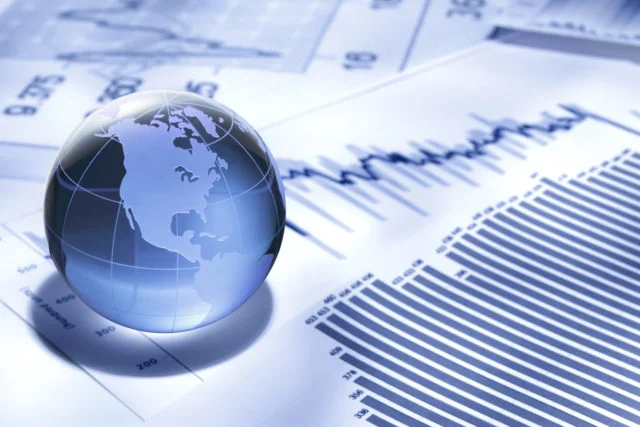 Divorce Very Bad for Retirement Finances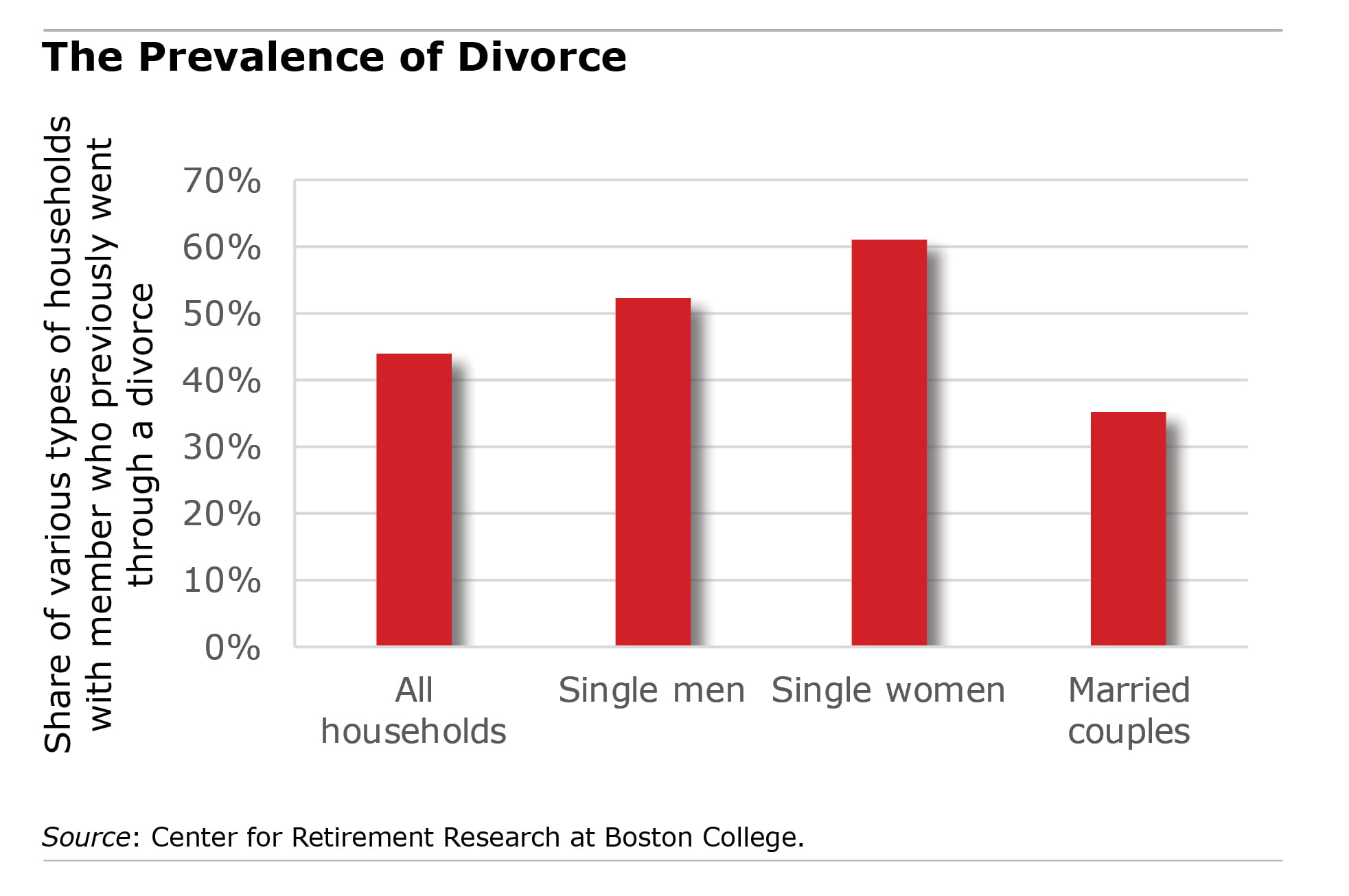 When a marriage ends in divorce, there are no fewer than seven ways that it could damage a person's finances.
Divorce can rack up costly legal fees; force a house or stock sale in a down market; increase living expenses; increase tax rates; hamper the ability of the primary caregiver – mothers – to earn money; require fathers to pay alimony; and reduce each partner's access to credit.
A new study looking at their impact on workers' future finances concludes that divorce – the fate of four in 10 marriages – "substantially increases the likelihood" that their standard of living will decline after they retire.
Half of all U.S. households are already at risk of a lower living standard when they retire. The researchers – Alicia H. Munnell, Wenliang Hou and Geoffrey Sanzenbacher of the Center for Retirement Research – recalculated this risk just for the households that had previously been through a divorce.
The analysis was based on their projections of how much retirement income the households can expect to receive at age 65 from Social Security, pensions, retirement savings, and home equity. The researchers controlled for other factors that also affect retirement finances, such as age and education.
They found that the share at risk of a lower retirement living standard is 7 percentage points higher for all households with a history of divorce than it is for similar households with no prior divorce. To put this into context, the Great Recession increased retirement risk by 9 percentage points.
Most of the subgroups analyzed also are facing the prospect of more risk, which rises sharply for married couples with at least one previously divorced spouse and for divorced men who have not remarried.
The exception is divorced women who didn't remarry. They were unaffected, even though they often assume the responsibility – and added costs – of being the children's primary caregiver. The researchers suggest that these costs may be offset, however, because divorced women often retain ownership of the family home in the divorce settlement – and home equity is a retirement resource.
But for most people who divorce, their retirement finances will take a hit. The good news is that divorce rates, having peaked with the baby boom generation, are now in decline.
Squared Away writer Kim Blanton invites you to follow us on Twitter @SquaredAwayBC. To stay current on our blog, please join our free email list. You'll receive just one email each week – with links to the two new posts for that week – when you sign up here.  
Comments are closed.