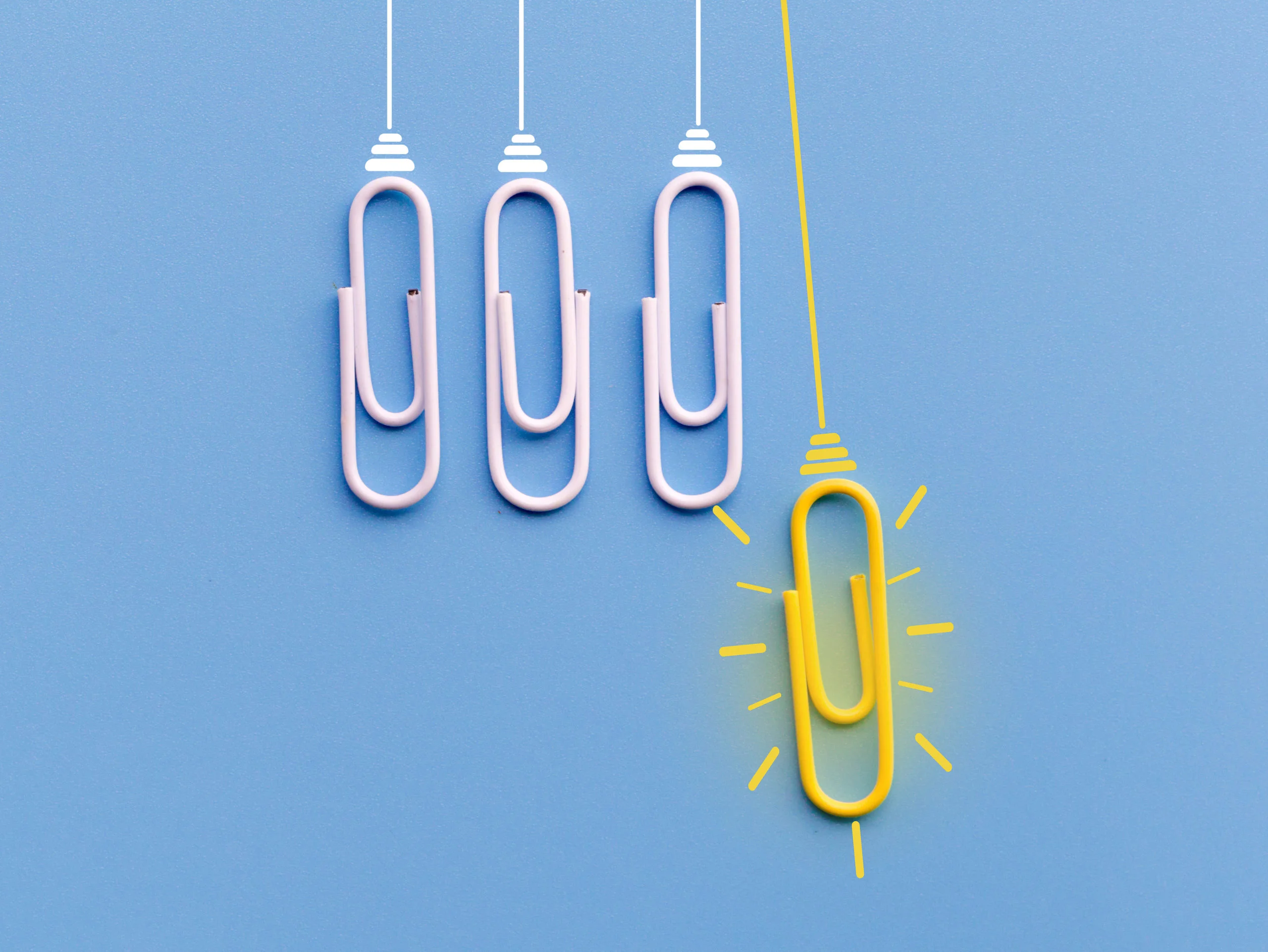 Do Disability Payments Help Those With a Drug Addiction? Evidence from the Removal of SSI and SSDI Eligibility
by Timothy J. Moore, University of Maryland
Government income support may be detrimental to people with an addiction if that money helps them to buy alcohol and drugs, rather than necessities like food and housing. In 1996, the United States Congress passed legislation terminating eligibility for federal disability programs on the basis of disabling drug abuse or alcoholism, and as a result approximately 140,000 people lost their benefits.
In this project, I will assess their long-term outcomes using Social Security Administration records on earnings, vital statistics and participation in the disability and retirement programs that they manage. Specifically, I will investigate affected beneficiaries' mortality, employment, earnings, and participation in federal welfare programs in the twelve years since they lost their benefits. I will also consider whether the outcomes were different depending on their personal characteristics (such as age, drug use, and previous earnings), or on local characteristics (including the level of state general assistance and local labor market conditions).
In doing so, I hope to provide insights as to whether public income support helps or harms people with a drug addicition, and what seems to be the most important determinants of how people fared after the policy was introduced. Based on the estimates I obtain, I will also calculate the program savings and the tax received since 1996 in order to estimate the impact of the policy change on the federal government's finances.