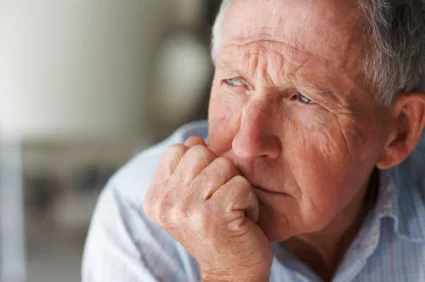 Planning for 60 at 20: Lessons for Your Financial Life
Lessons for your financial life — what you won't learn in class about your student loans, saving for your future, and becoming money savvy.
The event started with a discussion between financial coach, Maggie Germano, and associate director of research at the Center for Retirement Research, Geoff Sanzenbacher. Following this discussion, a panel of policy experts laid out the financial challenges and potential impacts on individuals.