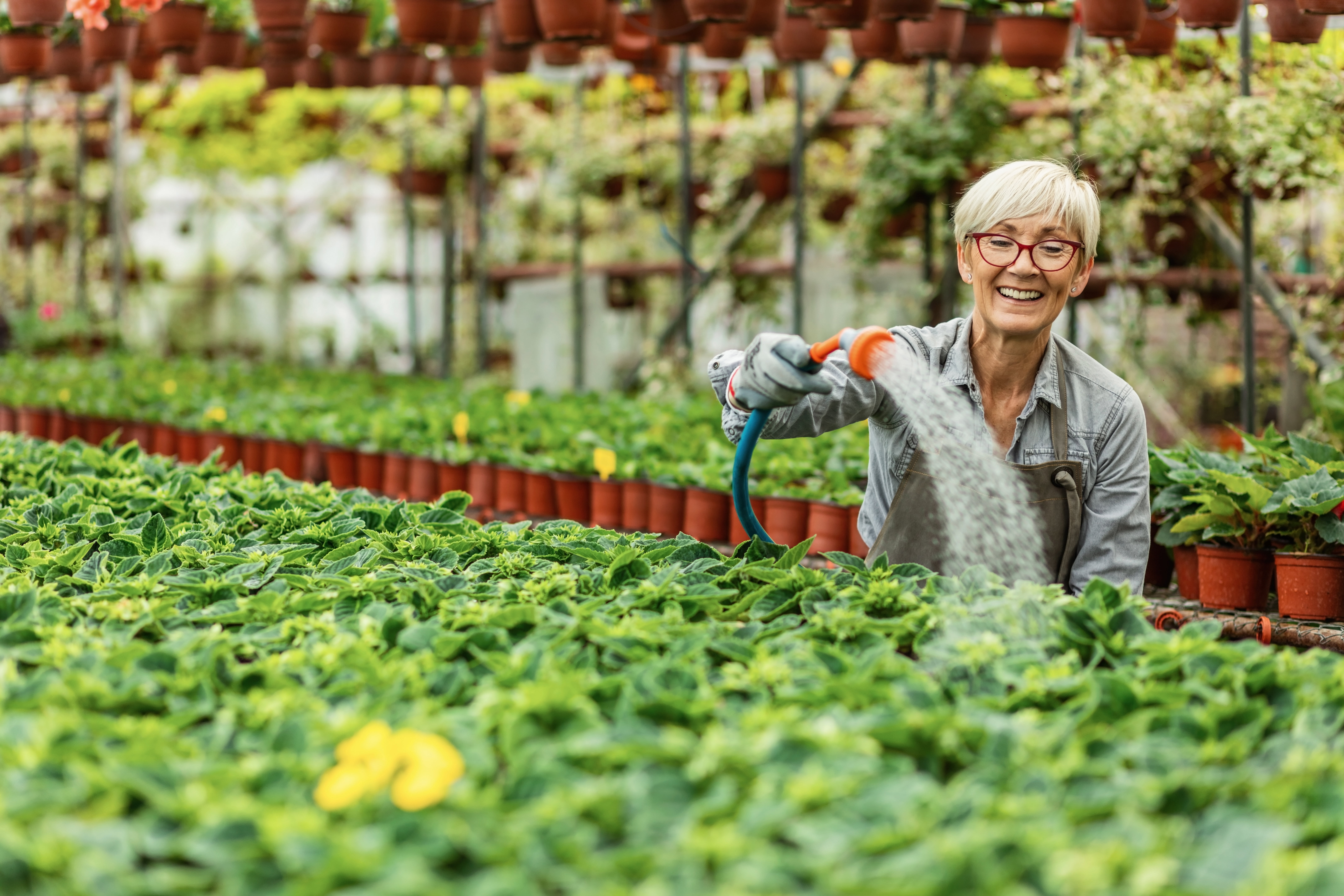 Films about Dementia Help Us Understand it
"Supernova" does not have a happy ending. But that's how stories about Alzheimer's go, and the film, which recently began streaming, is worth watching.
It's one of those occasional movies that come along and portray the emotional aspects of this disease with nuance. The films, by using big-name stars like Stanley Tucci and Colin Firth in "Supernova," lift some of the stigma around dementia that can isolate its victims and their caregivers.
Dementia "is still very much a taboo topic," said Bobbi Matchar, who, as director of the Duke Dementia Family Support Program, facilitates group discussions for people with dementia and their families. "Having movies that more accurately portray the face of dementia is really helpful."
The newest of these films, "The Father," is in contention for an Oscar on Sunday, as is its star, Anthony Hopkins.
Julianne Moore also won an Oscar for the lead in the 2014 film, "Still Alice" about a spirited college professor coming to terms with a failing memory. The most powerful scenes are her first realizations – forgetting a class lecture or not recognizing the center of campus, where her jog has taken her. Her denial ends when she admits to her husband (played by Alec Baldwin), "I've got something wrong with me."
In "Away from Her," Julie Christie is an older woman with Alzheimer's who wanders the woods near her home on Lake Ontario. For her safety, she and her husband (played by Gordon Pinsent) agree she will move into a nursing home. This movie is about the disintegration of a loving marriage when one partner's memories fade and then go dark, forcing her husband to grieve while she is still alive.
"Supernova" examines the implications of Alzheimer's for two men who remain partners until the bitter end. On a road trip, they struggle to communicate about what Tusker's dementia means for each of them.
Tusker (Tucci's character) is a writer. His partner, Sam (Firth), becomes angry after discovering Tusker is hiding the extent of his dementia – he finds indecipherable scribbles in a notebook – so as not to burden Sam.
Tusker replies, "I'm becoming a passenger, and I'm not a passenger. This thing is taking me to a place I don't want to go."
By arguing, they come to a mutual understanding about how life as they know it will end. The movie is sad, but to director Harry Macqueen's credit, is leavened with clever gallows humor and the moments when Tusker savors life.
Watching a movie about Alzheimer's isn't easy. But it can help us develop empathy for the disease's victims and face up to our own fears.
Squared Away writer Kim Blanton invites you to follow us on Twitter @SquaredAwayBC. To stay current on our blog, please join our free email list. You'll receive just one email each week – with links to the two new posts for that week – when you sign up here. This blog is supported by the Center for Retirement Research at Boston College.
Comments are closed.
Paul Brustowicz
In 2001 my mom was 85, living on her own and hiding her dementia from me pretty well. A hospitalization for a UTI revealed her condition and the need for home care. Within two years, she was in an assisted living facility where she deteriorated and died January 2, 2005. Check out an Alzheimer's Organization for more information or make a donation for research.
Edward P Hoffer MD
Dementia, long-term, is a much bigger issue than COVID-19, because it is only going to get worse as we live longer (and there is no vaccine!). It also exposes the many failings of the U.S. healthcare "non-system:" focus on high tech expensive interventions that do not help with dementia; the poor long-term facilities that are often the only thing available to care for these patients; low pay for the essential home health workers who care for the more advanced patients; failure to help family who provide most of the care. While we all hope for some breakthrough, we must focus now on better support for these patients and their families.
Paul Brustowicz

Your comments on spot on. I live in a 55+ community and several people here have dementia and are being cared for by a spouse. What I find interesting, heartbreaking, admiring, and disconcerting is the effort and work some of these 70+ and 80+ year olds are taking on to care for their spouses. Knowing that my mom and two uncles on both sides of the family had dementia and/or Alzheimer's makes me eat right, exercise, do some Tai Chi and try to complete Sudoku puzzle every day. At almost 77, I hope I am not losing the brain battle.