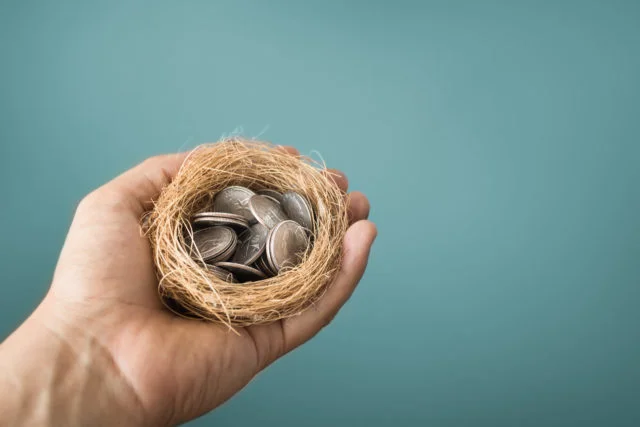 Financial Management Support for SSA Beneficiaries: Looking Beyond the Payee
Abstract
People with mental illness who are on Social Security Administration disability benefits have few options for support with their finances beyond handing control over to a representative payee.  This helps some, but many others' needs remain unmet.  This research presents findings that examined the support options for people in the gray area between those who are clearly incapable and must have another person control their finances and those who are clearly capable of managing their finances without assistance.  The research focused on understanding how the broader financial services environment impacts financial management.  We gathered qualitative data from people with personal experience using a representative payee and explored innovative financial tools and products that could be helpful, as well as potential shared control/legal arrangements outside the payee mechanism.
The paper found that:
Having a payee meets a vital need, but can cause frustration and is burdensome for payees. It does not meet the needs of many who struggle financially but are not considered incapable, or whose needs fluctuate over time or across different aspects of financial management.
A number of existing financial technology innovations, including internet-based apps and customizable debit cards, could help people with mental illness manage their own money effectively or provide more autonomy, control and trust within a payee arrangement.
Innovative banking products exist, such as safe and affordable bank accounts, view-only accounts, and shared-control accounts, which could be useful for low-income people generally, including people with mental illness.
Free one-on-one financial counseling and debt advice are increasingly available, although currently they do not tend to specifically target people with disabilities, including people with mental illness.
Legal mechanisms offer the potential for more flexible, tailored support than is currently available, but barriers include the associated legal costs and the unwillingness of the banking industry to accommodate complex, shared financial management arrangements.

The policy implications of the findings are:
Access to more flexible financial management supports for people with mental illness could reduce the pressure on representative payees.
Products designed specifically for people with mental illness could be designed/revised to be more inclusive of low-income people within this population.
Currently, reform and regulation of the financial services industry, including retail debt providers, do not give adequate consideration to the industry's impact on people with mental illness.
The current lack of clarity around how banks can accommodate people who request shared control arrangements over their funds, including with the backing of a power-of-attorney agreement, limits the value of those arrangements.
The cost of accessing and customizing power-of-attorney agreements to suit specific situations limits the value of that type of support to low-income people.
A prerequisite to using the financial management tools listed in this report is access to high-quality internet service, which is currently not affordable to most beneficiaries.
Staff in clinical settings lack knowledge about the impact on their clients of poverty and financial services access, and there are inadequate resources that could help those staff understand and recommend options for support other than a representative payee.