Get a Truly Free Credit Report
These federal government resources should be helpful to Squared Away readers ranging in age from 20 to 70:
Free credit report: Young adults in particular may not be aware they're entitled to a free credit report from one of the major credit rating agencies. To ensure the report truly is free, click and follow the links to an outside source recommended by the Federal Trade Commission. To file a paper request or ask for a report by telephone, try the federal Consumer Financial Protection Bureau's website.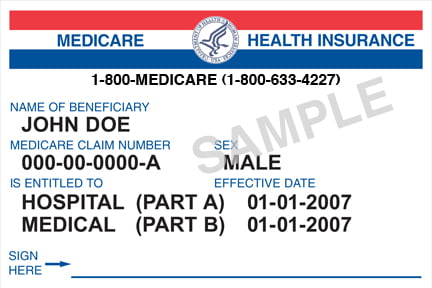 New U.S. Social Security Administration blog: The agency started a new blog last month to provide important benefit information under various programs. Here's a sample of three useful articles on the blog:
[Full disclosure: the Social Security Administration funds this blog under a grant to the Center for Retirement Research at Boston College.]
College Debt Stress: This blog has detailed the personal testimonials of college borrowers learning painful truths about paying back their debt. Last month, the Consumer Financial Protection Bureau put out a new call for borrowers to share stories about the roadblocks they face when trying to pay back their loans. The laundry list includes surprise fees, lost paperwork, bad information, payment processing problems, servicing transfer snags, and communication confusion. Join the club.