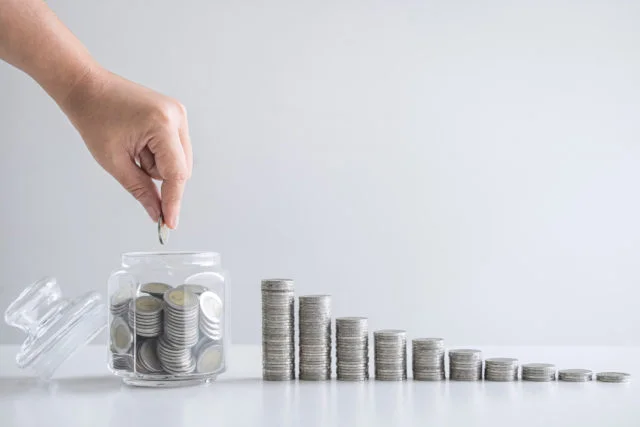 Government Workers See COLA Cuts
State and local government workers have long felt their pensions were more secure than the vanishing pension coverage in the private sector.  But a spate of changes to cost-of-living protections should give them pause.
In the wake of the Great Recession, 17 states reduced, suspended, or eliminated cost-of-living increases (COLAs) in their defined benefit pensions for state and local workers, according to a recent summary of legislative actions around the country by the Center for Retirement Research, which sponsors this blog.  And the courts are backing them up, deciding that the inflation protections – a fixture of the majority of public pensions – do not have the same constitutional or other legal protections that apply to core benefits.
The COLA changes, enacted to reduce government pension liabilities, generally affect both current retirees' benefits and the future retirement benefits of active employees.
The above map shows where the cuts have occurred.  The following is a summary of the specific change in each state:
Seven states reduced or altered their promises of fixed COLAs that ranged from 2.5-3.5 percent annually, regardless of actual inflation: Colorado, Illinois, Minnesota, Montana, New Mexico, Ohio, and South Dakota.
Florida eliminated its fixed COLA, but the law tentatively reinstates it in 2016, if the funds are available.
Three states have ended their COLAs – New Jersey, Rhode Island, and Oklahoma – with little likelihood in the near-term they'll be restored.
Six states with COLAs linked to the Consumer Price Index reduced or altered them: Connecticut, Maine, Maryland, Oregon, Washington, and Wyoming.
COLA provisions insulate older people who've left the labor force from the vagaries of inflation.  But in most of the affected states, employees have another hedge against inflation, because they also participate in the Social Security system, which has an annual COLA adjustment.  Employees are not covered by Social Security in four of the states: Colorado, Illinois, Maine and Ohio.
Pension promises for government workers, the Center concluded, "are not as secure as one would have thought before the financial crisis."
Comments are closed.