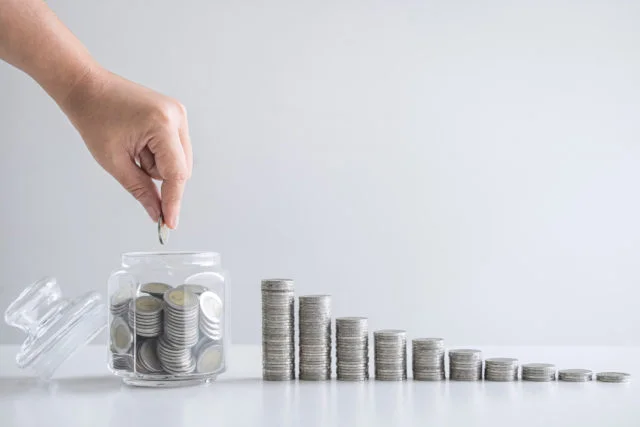 Healthcare Deductibles: the Burden Grows
At $140 billion, the nation's unpaid medical bills are the single largest form of past due debt. One thing driving this is no doubt rising deductibles for health insurance.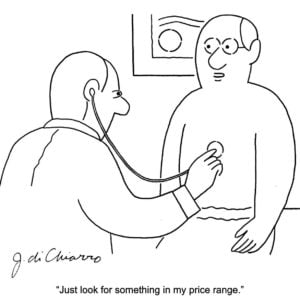 A third of insured Americans said in a survey that it is difficult to pay the deductibles in their employer health insurance plans and in the policies sold on the Affordable Care Act (ACA) marketplaces.
Among employer-sponsored insurance plans, policies with high deductibles are becoming more pervasive, even in large corporations. Employers are choosing high-deductible plans in part to keep their workers' monthly premiums at a reasonable level – a tradeoff that is inherent in health insurance.
But the sky-high cost of medical care can quickly run-up out-of-pocket spending in years when someone in the family becomes very ill or needs surgery. Average deductibles exceed $3,000 for a single worker's policy in half of the U.S. companies with less than 200 workers. The family plan deductibles exceed $6,000 in more than 40 percent of small companies.
ACA plan deductibles are rising in almost every state and have surpassed $4,000 per year, on average, in 11 states from Arizona and Michigan to Oregon. A variety of plans are available on the exchanges, including plans with lower deductibles for people willing to pay higher premiums. But ACA premiums have also been rising, though the federal government has temporarily increased the premium subsidies as part of COVID-19 relief.
New research appearing in the July issue of the Journal of the American Medical Association (JAMA) estimates that medical bills made up more than half of all the consumer debt in collections last year. And the data are through June 2020 and don't even reflect the full cost of caring for COVID patients.
The JAMA study did not analyze the role of deductibles in the growing importance of medical bills being sent to collection agencies. But the lead researcher, Raymond Kluender of the Harvard Business School, believes they are an important factor.
The good news is that average Americans have less past due medical debt than they held in the Great Recession – thanks in part to the ensuing recovery, which coincided with a reduction in the nation's uninsured population caused by the ACA's 2010 passage.
However, there are stark regional differences in the debt burdens. The amount of debt in collections declined significantly more in states that expanded their Medicaid programs than the states that did not under an ACA provision that increased Medicaid funding to states that agree to cover more of their low-income workers.
Unpaid debt is largest and most pervasive in the South, where numerous states have decided not to expand Medicaid. One in four southerners had medical debt in collections and owed an average $2,595, according to the JAMA study. Contrast the experience in the Northeast, where every state has expanded Medicaid. One in 10 people in this region have debt in collections – and they owe $1,000 less than their counterparts in the South.
Medical debt has consequences beyond damaging one's personal finances. It also discourages people from seeking care, which seems especially dangerous in a pandemic.
Squared Away writer Kim Blanton invites you to follow us on Twitter @SquaredAwayBC. To stay current on our blog, please join our free email list. You'll receive just one email each week – with links to the two new posts for that week – when you sign up here. This blog is supported by the Center for Retirement Research at Boston College.
Comments are closed.