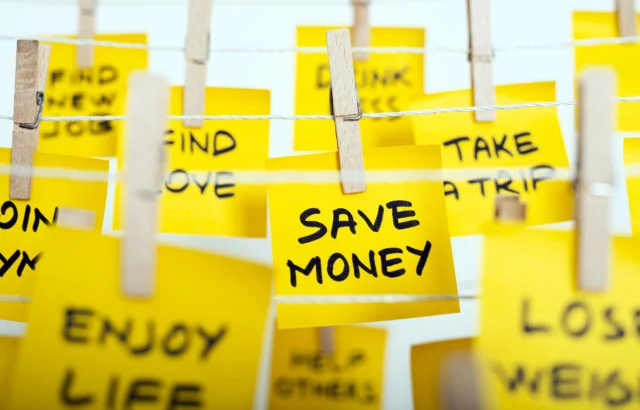 HHS Website Decodes Long-Term Care
http://youtu.be/x0BXMdQS9iw
Every day, some 10,000 Americans are turning 65, and every day, more of them start thinking about their long-term care.
For help, try the U.S. Department of Health and Human Services' recently redesigned website, Longtermcare.gov. It's very easy to navigate and is packed with reliable information to help visitors:
Search for specific types of services in your area, by zip code.
Learn whether your home and location are compatible with aging in place.
Analyze long-term care costs, by type of service and state.