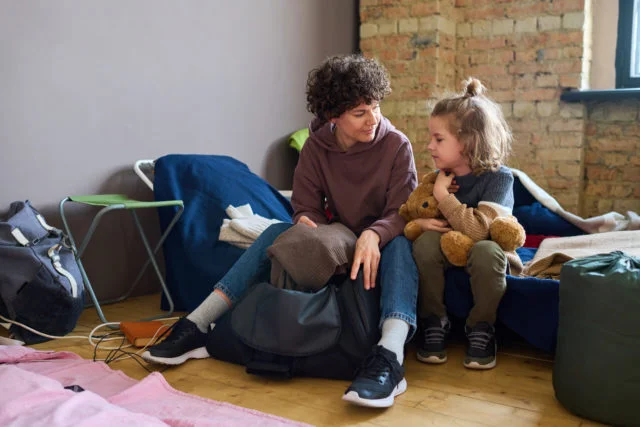 Homelessness: Can You Pass this Quiz?
Do you know the main reason Americans slip into homelessness? Are you aware of the roots of this longstanding crisis?
The best way to counter negative views of homelessness is to develop a better understanding of why it exists and who it affects. The Urban Institute has put together a quick quiz to explore an issue that people with secure jobs and comfortable housing don't think much about – and might prefer not to think about.
The federal government's latest estimate of the homeless population makes clear that little progress has been made in reducing it, despite many communities' efforts to address it. On a single night in January 2022, 582,462 people were homeless and either living on the streets or in homeless shelters or transitional housing. That includes more than 50,000 families.
The homeless population last year roughly matched the January 2020 count and is an increase from 567,715 in January 2019. The 2021 figure, experts agree, is unreliable because many communities curtailed their homeless counts during the surge in COVID cases, which may have actually increased the population.
A better understanding of homelessness is the first step to finding some solutions. Spend five minutes and learn something about the issue. Here's the quiz.
Squared Away writer Kim Blanton invites you to follow us on Twitter @SquaredAwayBC. To stay current on our blog, please join our free email list. You'll receive just one email each week – with links to the two new posts for that week – when you sign up here. This blog is supported by the Center for Retirement Research at Boston College.