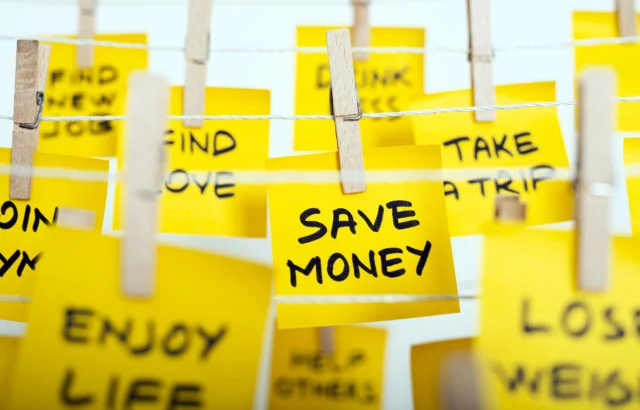 How Love Is Like Money

In this video, an expert in financial behavior explains the common errors in reasoning, whether people are thinking about love or money. Thoughts like:
• This time is different.
• I can change things.
• Wishing on a star.
• Being afraid of loss.
Comments are closed.