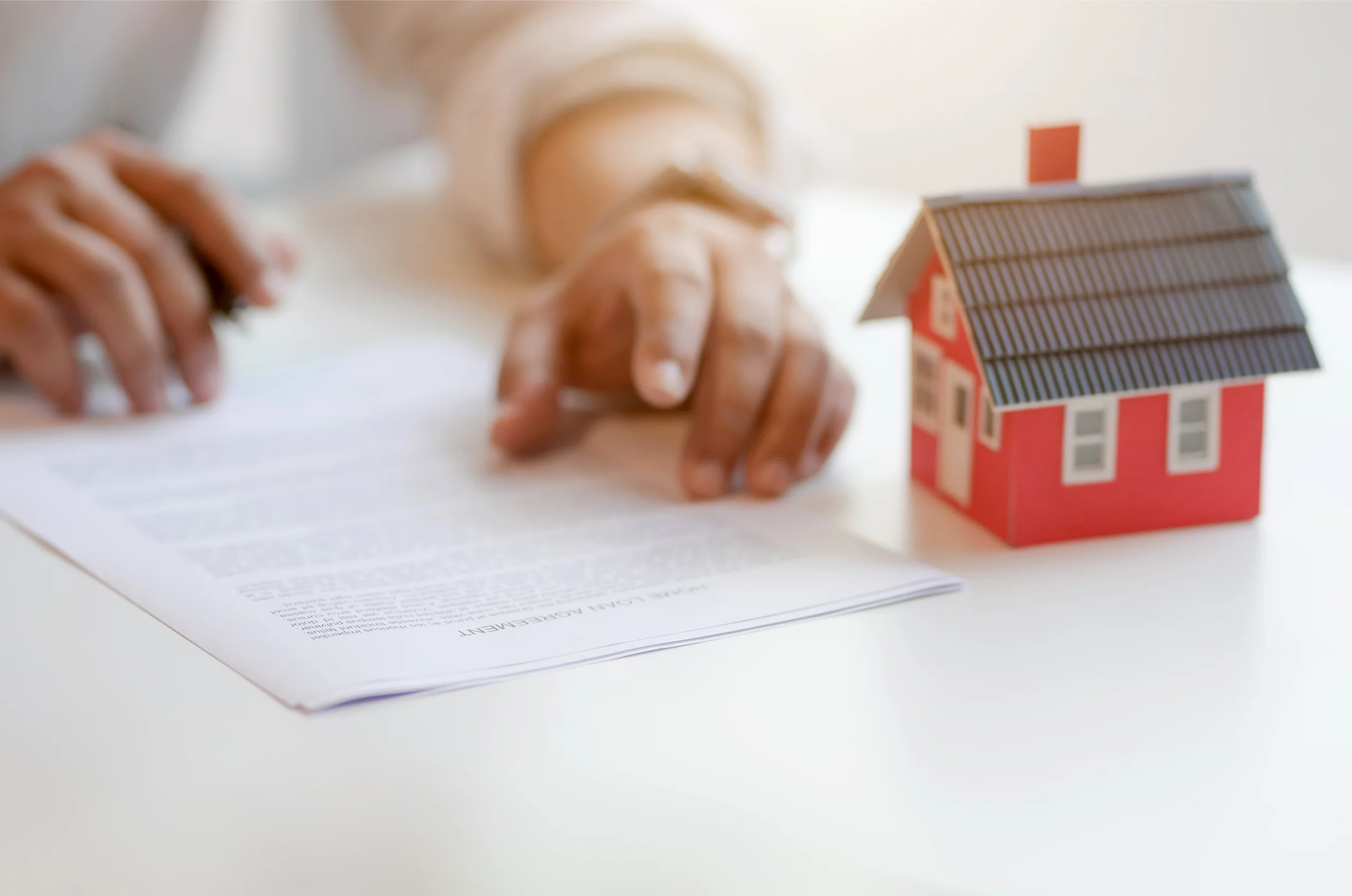 The Older You Get, the Less Likely You'll Be Approved for a Mortgage: Study
Older homebuyers are more likely to be rejected than younger ones while they apply for a mortgage.
That's according to a new report from the Center for Retirement Research at Boston College. The report is based on a study by Natee Amornsiripanitch, an economist at the Federal Reserve Bank of Philadelphia, that was released last year.