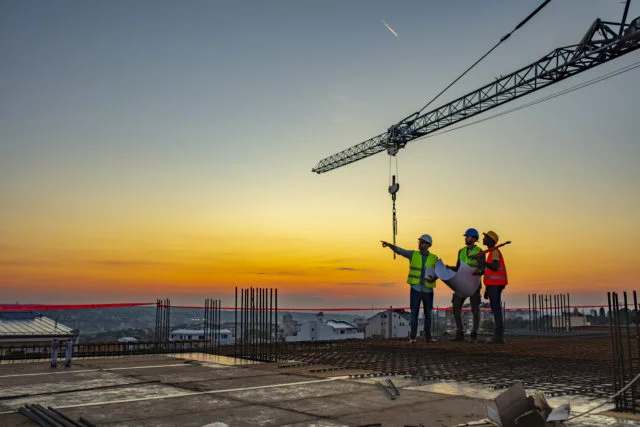 Long-Term Care Needs Sneak Up On Us
As I sat in an orthopedist's office last week watching the doctor poke and prod my mother's legs – an irritated nerve may be causing her severe pain – this thought struck me: long-term care is often an unspoken topic but one of enormous magnitude.
I've always taken for granted that my active mother, who plays a killer game of bridge, wouldn't need much medical attention for another 15 years. I have evidence of this, I'd convince myself: her mother lived to age 92 and some uncles lived even longer. The pain makes it difficult for my mother to walk her dog, though she gamely hobbles through her day and even insists on league bowling on Wednesdays.
It's so much easier to shove aside worries about long-term care for the elderly – our own or our parents' – than it is to contemplate the financial and deeply emotional issues required to care for an aging parent. The video below tells a true story about what happens when the requirements of care slam us hard, as they often do.
Violet Garcia is a single mother of Filipino descent living in Kodiak, Alaska, which is situated on an enormous island south of Anchorage. The public school worker cares for her elderly mother, who can't be left alone. Garcia aspires to send her middle son away to college soon, but that will create a problem on Sundays, when he takes care of his grandmother so his mother can run errands.
Garcia clearly can't afford to pay a caregiver for her mother. But the issues raised in this video, produced by AdvancedClass, a coalition of organizations bringing attention to long-term care issues, cut across socioeconomic and ethnic lines.
For example, in many cultures it is common for aging parents to be cared for by family, rather than signed into a nursing home. But that is extremely difficult for people who work outside the home, said Lauren Shaham, spokeswoman for LeadingAge, a non-profit member of the long-term care coalition.
Caregiving also creates physical challenges that are apparent only when a parent or spouse becomes physically or mentally disabled. A second video by AdvancedClass is about the Dwyer family, which has spent hundreds of thousands of dollars renovating their home for wheelchair accessibility and hiring therapists to care for their husband and father, who has Lou Gehrig's disease.
Full disclosure: The research cited in this post was funded by a grant from the U.S. Social Security Administration (SSA) through the Retirement Research Consortium, which also funds this blog. The opinions and conclusions expressed are solely those of the blog's author and do not represent the opinions or policy of SSA or any agency of the federal government.
Comments are closed.