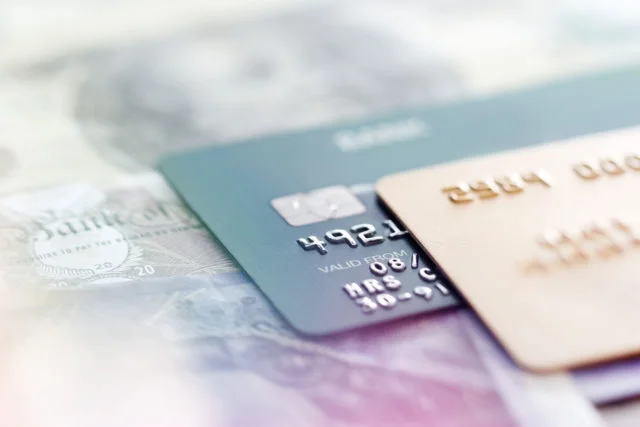 Minimum Wage and Disability Applications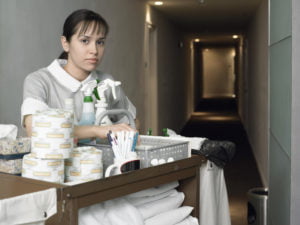 Do applications for federal disability benefits rise, fall, or remain unchanged when the minimum wage increases?
Understanding whether the minimum wage affects disability applications is an important issue as Congress debates an increase in the federal minimum and the states have been very active: 14 states began last year with a higher minimum wage after passing new legislation or ballot initiatives. Another seven states had previously enacted automatic yearly increases in their minimums.
One possibility considered in a new study is that applications to the U.S. Social Security Administration for disability benefits could decline if wages increase enough to make a steady paycheck that much more appealing than a modest monthly disability check. But Syracuse University economist Gary Engelhardt finds that hiking the minimum wage did not reduce applications from 2002 through 2017.
Since applications didn't go down, could a higher minimum wage increase applications instead? Some economists argue that employers, when faced with a higher mandatory wage, may lay off some of their less-skilled hourly employees or cut back their hours. This might – indirectly – be a motivation to apply for disability.
Engelhardt tested this idea in a second analysis, recognizing that it takes time for employers to make staffing changes in response to a higher wage. Once again, he found no impact on disability applications.
"Changes in the minimum wage are not moving individuals on and off" of disability, the researcher concluded. 
To read this study, authored by Gary Engelhardt, see "The Impact of the Minimum Wage on DI Participation."