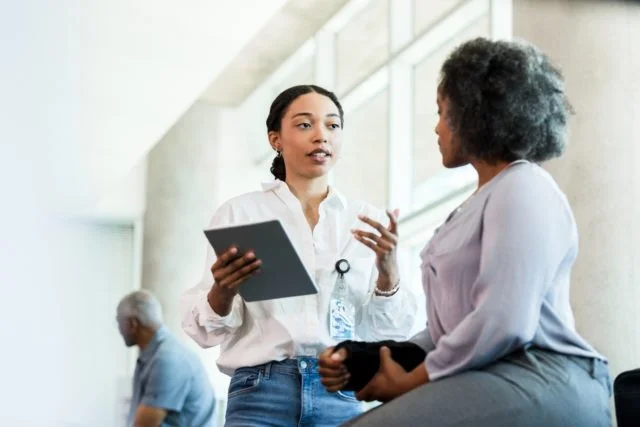 No Longer Homeless at Christmas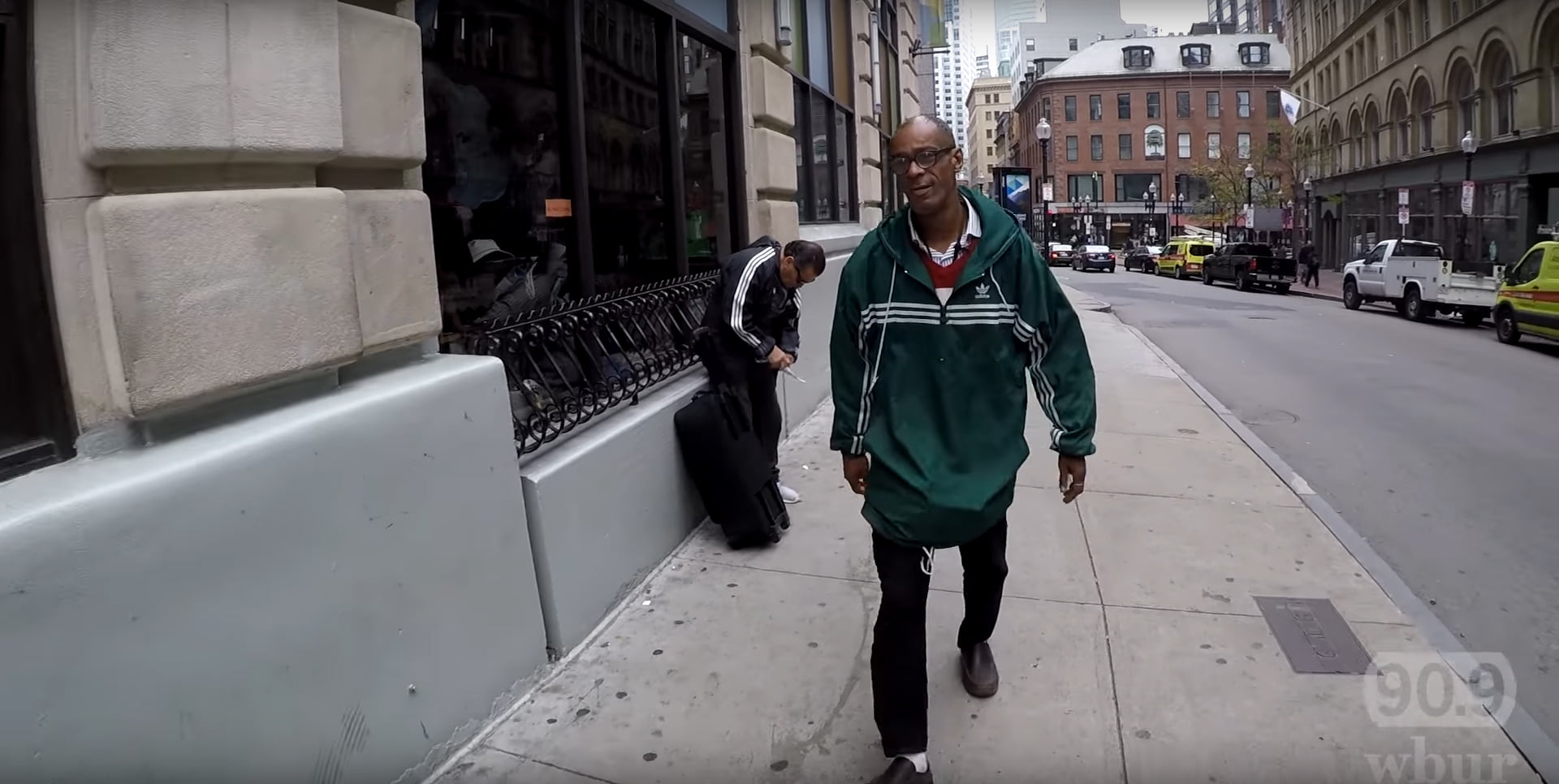 A social worker hands Lenny Higginbottom, 52, the keys to a 378-square-foot apartment, the first home of his own after 24 years on the streets.
"Try to fight the tears," he says, gripping the keys during a video accompanying a story by Boston public radio (WBUR) reporter Lynn Jolicoeur. "Something I thought I'd never be able to do," Higginbottom says.
His past issues are not uncommon among the homeless: a father who died when he was six, depression, substance abuse, and a failed marriage. He had a Section 8 housing voucher but couldn't find a landlord willing to rent to him due to minor criminal activity in his past.
But, as the article explains, there are good things, including a childhood in the Dorchester neighborhood of Boston that was fun to grow up in.  He cut a record as a rap musician once, and a judge told him that his smarts could keep him out of prison.  Higginbottom, according to a staff person at a Boston homeless shelter quoted in the story, has done some serious personal work to qualify for the apartment. Housing for the homeless is in short supply and goes to the most deserving.
Like him, a friend of my family who has fallen in and out homelessness for at least a decade was recently given an apartment. But her self-destructive ways have sucked her back in, and she is losing the apartment – and her precious second chance.
It's a good time of the year to appreciate what people like Higginbottom have accomplished and find ways to support them.
Squared Away writer Kim Blanton invites you to follow us on Twitter @SquaredAwayBC. To stay current on our blog, please join our free email list. You'll receive just one email each week – with links to the two new posts for that week – when you sign up here.  
Comments are closed.