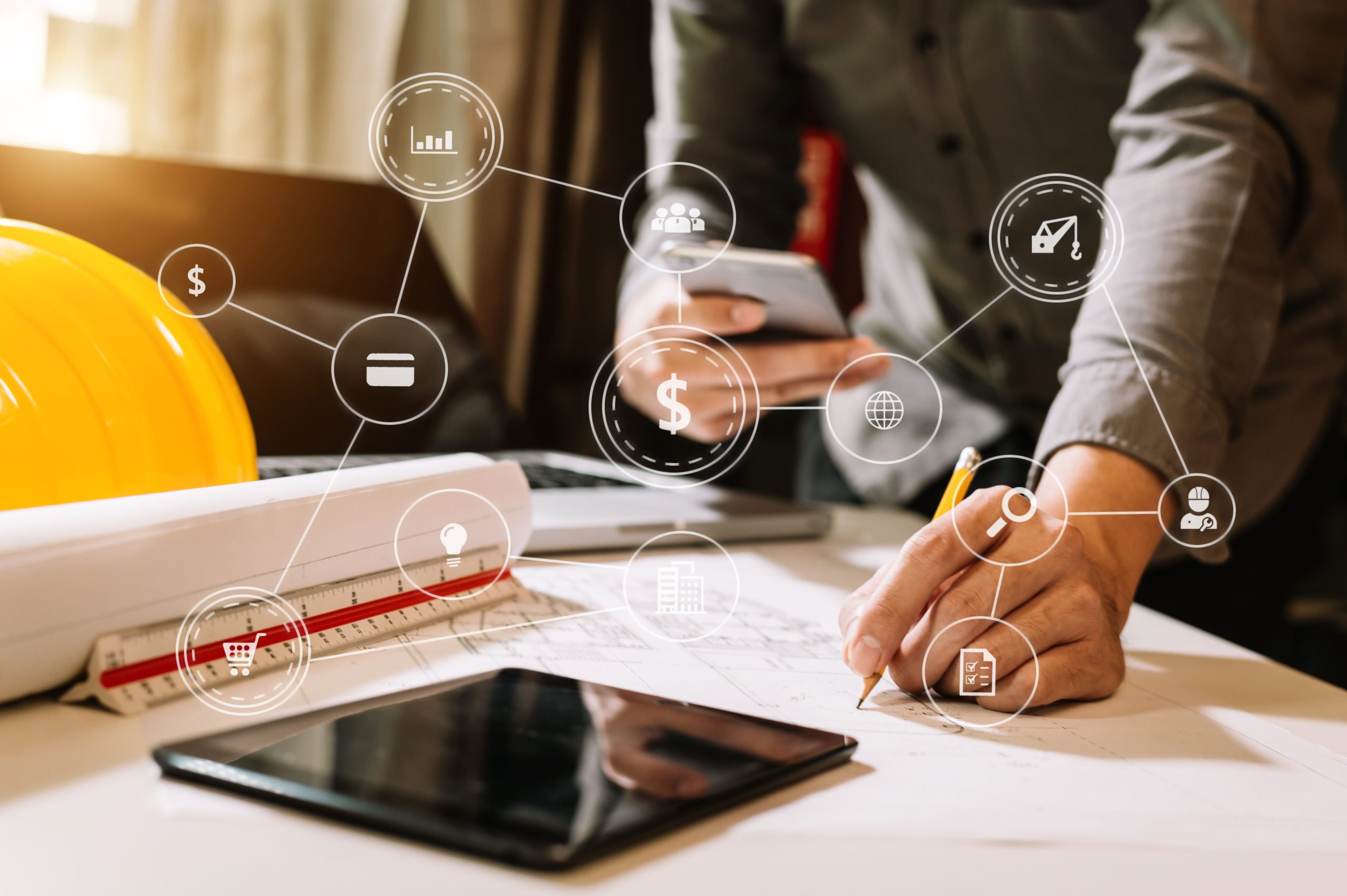 New Yorker Cartoon Considers 401(k)s
This New Yorker cartoon by Trevor Spaulding is cute, but – spoiler alert – it's not quite right.
A company offering a 401(k) retirement savings plan to its workers is a good thing, but it's no "favor," noted my long-time editor Steve Sass, an economist with a hawk eye for inaccurate retirement information. Setting up and funding a 401(k) is a big expense for employers. But many think it is worthwhile, because 401(k)s – and, more so, employers' matching contributions – help them attract and retain the sharpest, most productive, or most-skilled workers.
Another employer calculation is that the income tax deduction employees get for saving, which costs the employer nothing, is especially valuable for those on the payroll who earn the most money and, by definition, pay more taxes.  It's a neat outcome that the tax deduction most helps those presumably doing the most for the bottom line, though the government does limit how much highly compensated employees can contribute based on how much the rank-and-file workers are contributing.
But, it's no fun to criticize a cartoon!
To follow Squared Away in 2018, please join our free email list. You'll receive just one email each week – with links to the two new posts for that week – when you sign up here.
Comments are closed.
Ditch Digger
Well, Steve Sass may be mis-reading the intent of the cartoon. The employer may not be asking for a favor in return for a favor, as suggested by Steve, but pointing out the situation of the company where the 401k (I assume "matching")contributions are not allowing the company to move forward in other areas, if at all. Is there a possibility that 401ks and their contributions may be in jeopardy by some other arrangements? The cartoon hints that arbitration may be afoot someplace, some how.
Ken Pidcock
Must an employer match, if offered, be uniform across payroll, or can some employees be offered a higher percentage than others?
Kim Blanton

Ken,Great question! I do know that employers face strong anti-discrimination provisions when deciding how to design 401ks among employees… Offering different things to different people could cause them problems. But I am unfamiliar with whether there are ways to get around it. You'd have to ask an employer expert!Here's a reference, however.Kim (Squared Away blogger)

Kim Blanton

Ken,Great question! I do know that employers face strong anti-discrimination provisions when deciding how to design 401ks among employees… Offering different things to different people could cause them problems. But I am unfamiliar with whether there are ways to get around it. You'd have to ask an employer expert!Here's a reference, however.Kim (Squared Away blogger)
VINEETA ANAND
The New Yorker cartoon you highlighted may not be on point, but unfortunately this one may be: "Grandpa, tell us again about pensions." (Slide 9)
VINEETA ANAND
The New Yorker cartoon you highlighted may not be on point, but unfortunately this one may be: "Grandpa, tell us again about pensions." (Slide 9)