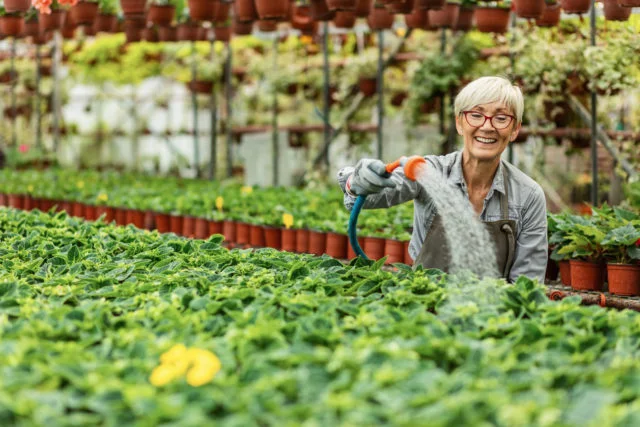 Pre-Retirement Financial Review is a Must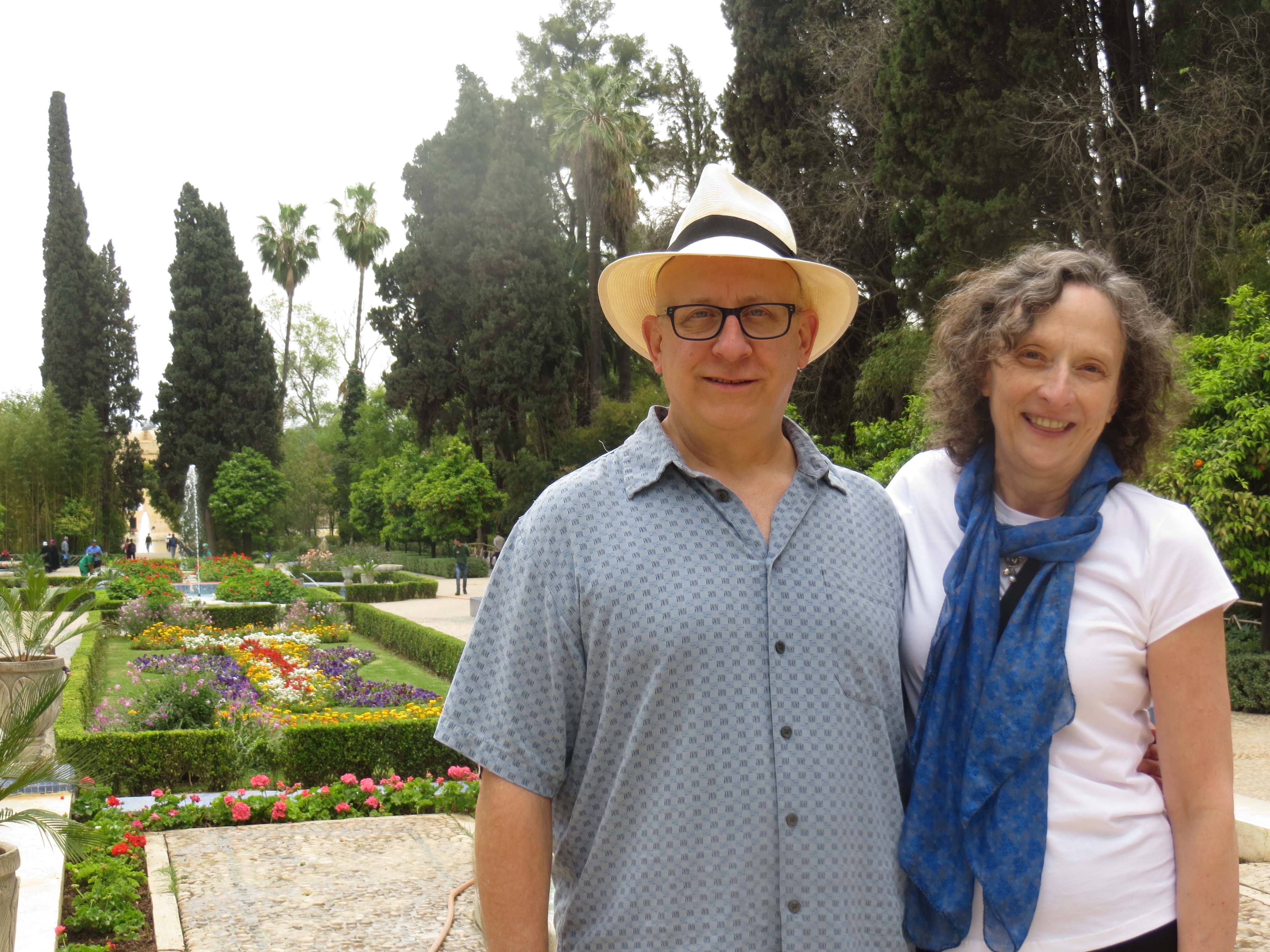 My husband has taught high school biology for 30 years in Boston and works hard for his students. But he's nearly 64 and it's time to think about retiring.
Can we afford it? When we retire, will we eventually run through our savings? Is retirement scary – or what?
Questions like these are also probably haunting millions of baby boomers in the middle of the night. One out of three boomers in a recent Transamerica survey said they are not confident they will have enough income to retire "comfortably" and another third concede that they are only "somewhat confident."
To find the answer for ourselves, my husband and I hired a financial adviser. It was the best thing we could've done. The point of this blog is to encourage other boomers to take stock of their imminent retirement, whether it's around the corner or still a decade away.
We'd been kicking around retirement scenarios inside our marriage bubble. My husband has not fixed a retirement date in his head but is talking about the next one to three years. To be conservative, we posed this simple question to our adviser: can Garret retire in 2018?
Her answer was in the half-inch packet, which she delivered to our front door. We sat around our dining room table as she walked us through her quantitative analysis of our financial profile.
Many financial advisers like to talk about how they'll manage a baby boomer client's investments. In truth, simple index funds do the trick for us. Our adviser, Wendy Weiss of Weiss Financial Advisors in Cambridge, Mass., used to be an investment adviser for large financial firms, but spent very little time on our investments. The most important thing for baby boomers who, like us, are not wealthy is knowing how much income will come in the door every single month to pay the bills in retirement.
"It's more important for my clients to find out how to use that 401(k) in retirement than it is for me to try to manage the investments for you," she said.
Wendy's retirement software made projections of how much income we're likely to receive, year by year through 2050, when I'll be 93. Our income will come from retirement savings, Social Security, and pensions – his from teaching and my small pension from a former newspaper job.  Income projections are imperfect estimates, but ours included inflation adjustments for Social Security and, also accurately, no inflation adjustments on the pensions.
We already knew that our income will be in for a wild ride after Garret retires. In the calendar year in which he retires, he will receive about two-thirds of his salary but will be made whole for the year when he starts collecting his pension after his July birthday. The real hit will occur in the calendar year following his retirement – at least a 25 percent drop. This will take some getting used to, but our taxes will also be lower. Our income should then hold fairly steady while I continue working (I'm nearly 60). When we're both retired, our income will drop another 20 percent.
Assuming I retire at age 66, Wendy's analysis shows that if we keep our spending at current levels, adjusted for inflation, and can leave our investments alone until my retirement, our investment income will just about fill the gaps. It seems like it'll be a good idea to try to live more modestly – just to be on the safe side – so we can hold on to our savings in the early retirement years.  But it's very helpful to see the numbers, rather than rely on rough guesses about how the income will flow.
Women typically live longer than men, so Wendy also assessed my well-being if Garret dies first. Garret has a good survivor benefit on his pension, which would leave me in good shape. On the other hand, if I go first, he wouldn't get much from my tiny pension and none from my Social Security (under federal law, his state pension effectively eliminates what might have been a nice survivor benefit for him based on my work history). But I brought 401(k) savings to the marriage, and we've been saving like crazy since marrying three years ago. We have about $400,000 now. I still worry about him and a more detailed analysis will be a good idea in a few years.
A critical question for pre-retirement couples is how much they're spending now. To determine whether we'll be able to sustain our current standard of living in retirement, Wendy scoured our 2016 bank and credit card statements. In general, retirement experts like to think in terms of replacement rates: an individual or couple should have enough retirement income to replace 70 percent to 80 percent of what they earned while they were working.  Wendy's approach is a pragmatic version of that. She totaled up everything we'd purchased in 2016, including the sectional couch, excessive restaurant tabs, bloated Whole Foods receipts, and a trip to visit my husband's brother living in Morocco.
She also asked if we anticipate major expenses in retirement. Offsprings' weddings? None. Renovations? Modest – a new kitchen sink, countertops, and cabinet doors. A car? Yes, but we'll drive our 2004 models as long as possible. She also encouraged us to consider our future options and tradeoffs. How can we control our expenses so we don't burn through our savings too fast? Can we afford to delay my Social Security benefits to age 70?   What about long-term care?
Medical costs (apart from long-term care) are a major expense even with Medicare. We're extremely lucky on that score: Garret has a Medicare supplemental plan through his teachers union. Wendy estimated that our health care expenses will rise in the future but are manageable – at least that's how things look now.
When this process was all over, Wendy answered the question: Can Garret retire next year?  "You will be fine," she said. She calculated that we have a 72 percent probability of not running out of money. We'd like to push that closer to 80 percent by continuing to save. Part-time work after we "retire" is appealing, but finding work can be tricky for older workers. Our rising condominium value in a hipster neighborhood three miles from Boston could help if we downsize, move somewhere less expensive, or take out a reverse mortgage – we'll do more research on that.
Many boomers will read this and say we're luckier than many people, because we have pensions and retiree health benefits – I can't argue with that.  But neither of us saved as much as we should have, and we could've been in better shape if we'd made fewer mistakes.
Retirement is scary even if a financial planner tells you you'll be okay. Shed some light on your unique situation before you retire.
Squared Away writer Kim Blanton invites you to follow us on Twitter @SquaredAwayBC. To stay current on our blog, please join our free email list. You'll receive just one email each week – with links to the two new posts for that week – when you sign up here. 
Comments are closed.