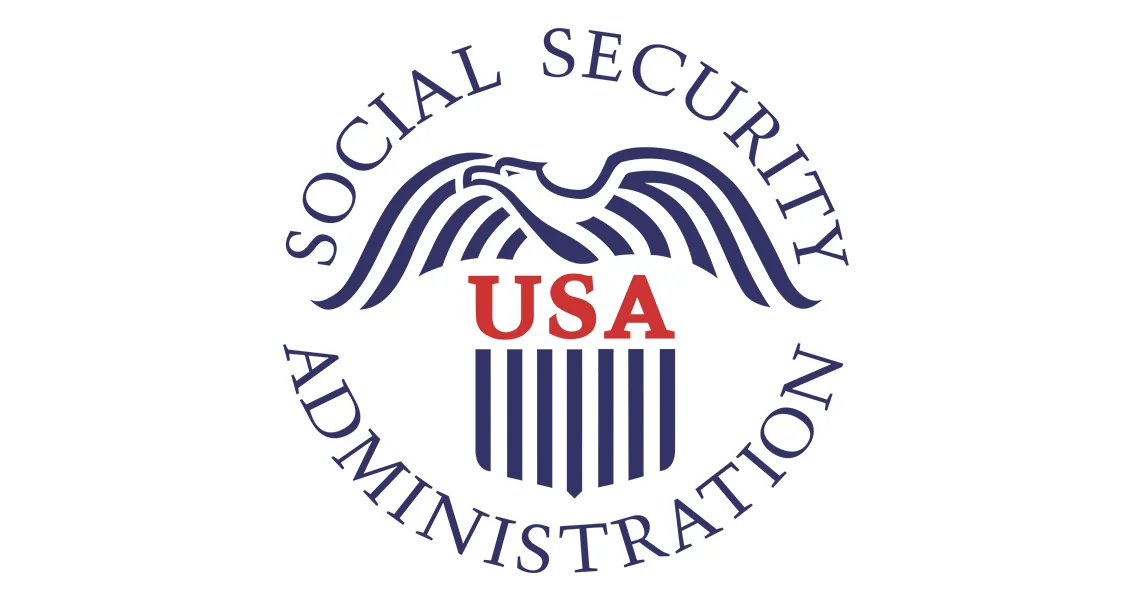 The Impact of Late-Career Health and Employment Shocks on Social Security and Other Wealth
traditional employer-sponsored pension wealth, and other household wealth for a nationally representative sample of workers age 51 to 55 in 1992. The results show that job layoffs significantly reduce Social Security wealth, but that health shocks increase Social Security wealth, primarily because the system's disability insurance allows some disabled workers to collect benefits before age 62. If Social Security's disability insurance program did not exist, the onset of health-related work limitations would reduce the growth in Social Security wealth by about $3,800 between 1992 and 2004, equal to 11.6 percent of average growth over the period. If spouse and survivor benefits and the progressive benefit formula were also eliminated, the negative impact of health shocks would jump to about $7,900.
Although Social Security appears to provide some important protections to people experiencing late-career health and employment shocks, the system's growing financial pressures could tear the safety net. Disability benefit costs have been soaring recently, and population aging threatens to bankrupt the entire Social Security system. How policymakers address this fiscal challenge has crucial implications for disabled and laid-off workers. Tightening disability eligibility or cutting benefits could erode protections for disabled workers. Raising Social Security's early entitlement and normal retirement ages could erode retirement security for people unable to remain at work into their mid 60s, especially those without disability benefits. Policymakers must carefully consider how reforms could unravel existing protections for disabled and laid-off workers.
Publications