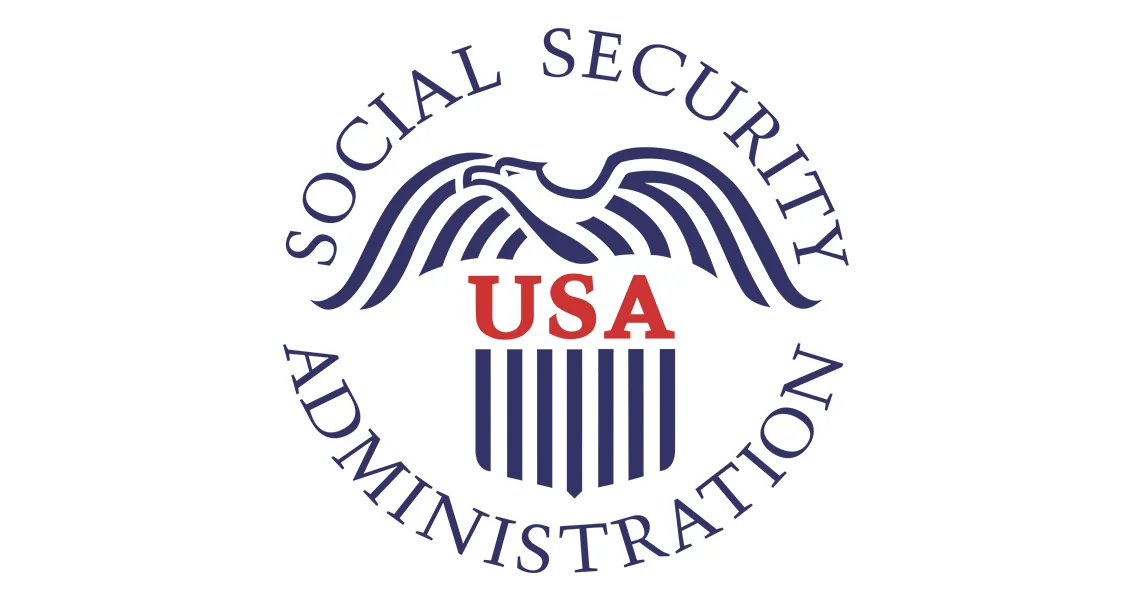 Will Automatic Enrollment Reduce Employer Contributions to 401(k) Plans?
Automatic enrollment is intended to increase pension coverage and ultimately retirement savings. But automatic enrollment is not free for employers and thus may have unintended consequences. All else equal, an increase in pension participation due to automatic enrollment will increase employers' cost of offering a match. For this reason, it is unclear how the trend toward automatic enrollment will affect employer contributions to 401(k) plans.
This paper uses the Form 5500 filings and the Pensions & Investment database of the top 1,000 pension funds to examine the relationship between employer matching behavior and automatic enrollment. Regression models that control for industry, plan size, and whether the firm offers a DB plan show that match rates are about 7 percentage points lower among firms with automatic enrollment than those without automatic enrollment. These results suggest that while automatic enrollment is likely to increase pension coverage, it may also work against the goal of increasing retirement savings if employers lower their contributions.
Data limitations, however, prevent us from fully establishing a causal effect between auto-enrollment and lower match rates. More research is needed to understand how plan sponsors will respond to the increase in costs from automatic enrollment. One way to improve our ability to answer this question is to add fields to the Form 5500 asking plan sponsors whether they have automatic enrollment and, if so, when it was introduced.
Publications