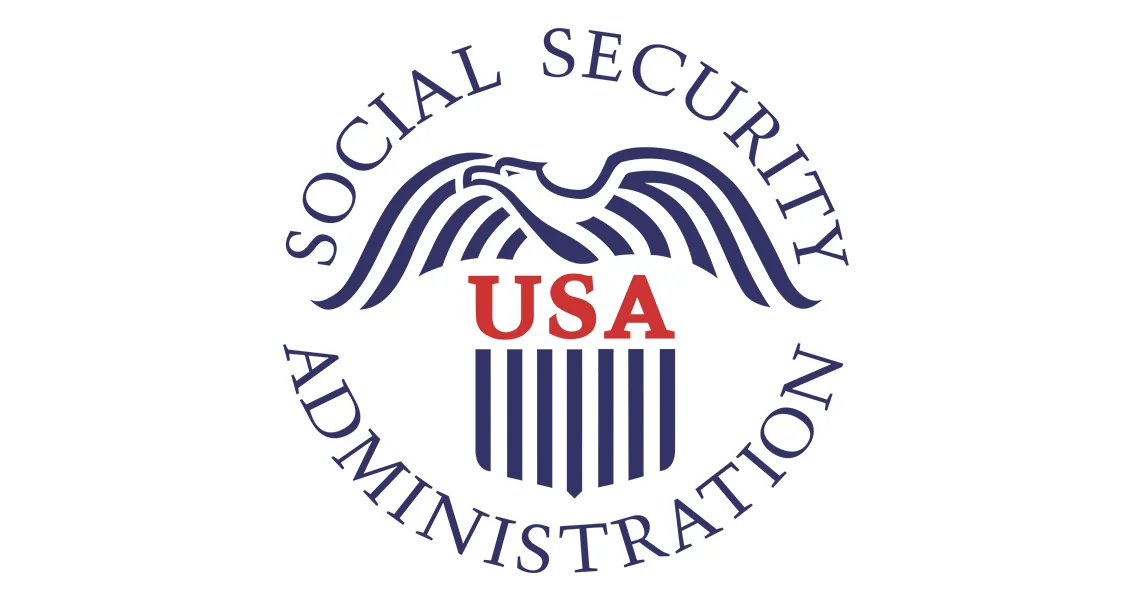 Work Ability at Older Ages and the Social Insurance Safety Net in the Years Prior to Retirement
A patchwork of public programs – primarily Social Security Disability Insurance (DI), workers' compensation, Supplemental Security Income (SSI), and veterans' benefits – provides income supports to people unable to work. Yet, questions persist about the effectiveness of these programs. This report examines the economic consequences of disability for a sample of Americans observed from age 51 to 64. The results underscore the precarious financial state for most people approaching traditional retirement age with disabilities. Disability rates roughly double from age 55 to 64. Fewer than half who meet our disability criteria ever receive disability benefits in their fifties or early sixties. Benefit receipt rates are much higher among those with the most severe disabilities, suggesting that benefits are targeted to those least able to work. However, even when models control for disability severity, women are less likely than men to receive benefits. Those with cancer and heart problem diagnoses are more likely to receive DI, suggesting that DI favors workers with certain medical diagnoses. Poverty rates for people who collect disability benefits in their fifties and early sixties more than triple following benefit receipt.
Policymakers might better target benefits to those with work limitations by better integrating functional ability into the DI award decision. DI's eligibility criteria, which rely on lists of specific medical conditions, may make it difficult for disabled people who lack certain serious diagnoses to obtain benefits. Raising SSI benefit levels and the asset limit for program eligibility would also improve economic well-being for people with disabilities.
Publications