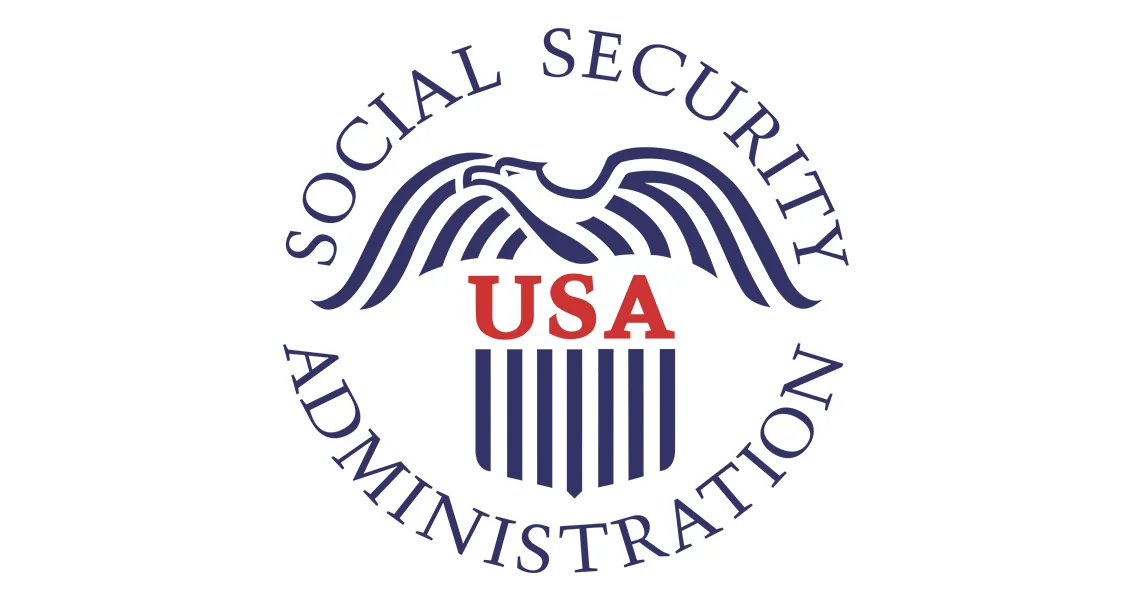 Does Household Debt Influence the Labor Supply and Benefit Claiming Decisions of Older Americans?
According to the Federal Reserve, Americans' indebtedness increased dramatically from the late 1980s until just before the Great Recession – a trend likely to have important implications for retirement security.
This study uses the Health and Retirement Study to explore the link between older adults' indebtedness and their labor supply and Social Security benefit receipt. Controlling for a number of different factors, we find that those with debt are 8 percentage points more likely to work and 2 percentage points less likely to receive benefits than those without debt. We also find that older adults' labor supply and claiming behavior is influenced by both the amount and type of debt they have. In particular, mortgage debt consistently has a stronger impact on labor supply and Social Security receipt than other forms of debt.
Delaying retirement and benefit claiming as long as possible increases financial security in retirement for everyone, but it is especially important for those with debt. At some point, however, age and health prevent most people from working. When that time comes, how will those with debt manage their monthly mortgage and credit card payments?
More than ever, retirement security will depend on retirees having enough income and assets to pay for basic living expenses and to service their debt. Ideally, older adults would pay off their debts well before retirement age. Financial education, stricter regulations for financial and lending institutions, and controlling health care costs are all ways that policymakers might help to achieve this goal.
Publications