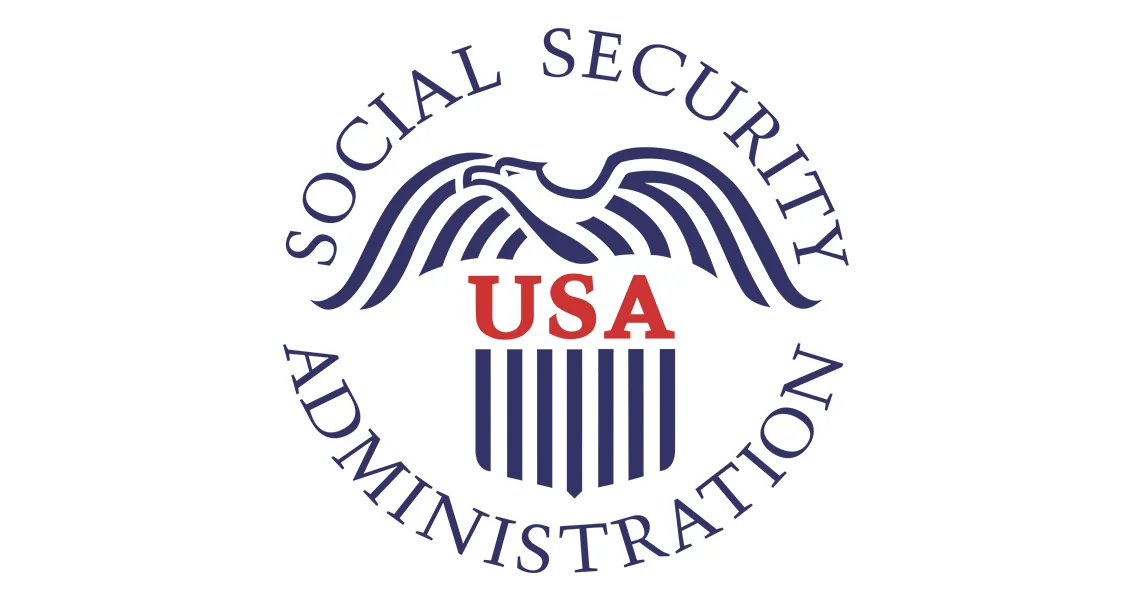 What Is the Relationship between Deprivation and Child SSI Participation?
Michael Levere and David Wittenburg, Mathematica Policy Research and Jeffrey Hemmeter, U.S. Social Security Administration
This paper examines how local deprivation relates to child Supplemental Security Income (SSI) participation. It uses Social Security Administration data on child SSI participation at the Census tract and county levels. It also uses American Community Survey data to construct a measure of economic deprivation that reflects a range of local socioeconomic factors including education, income, employment, and housing in local areas. In our analysis, we use this measure of deprivation and a predicted value of area child SSI participation based on this level of deprivation. We assess the extent of deviation between this predicted value of area child SSI participation and area child actual SSI participation.
Publications