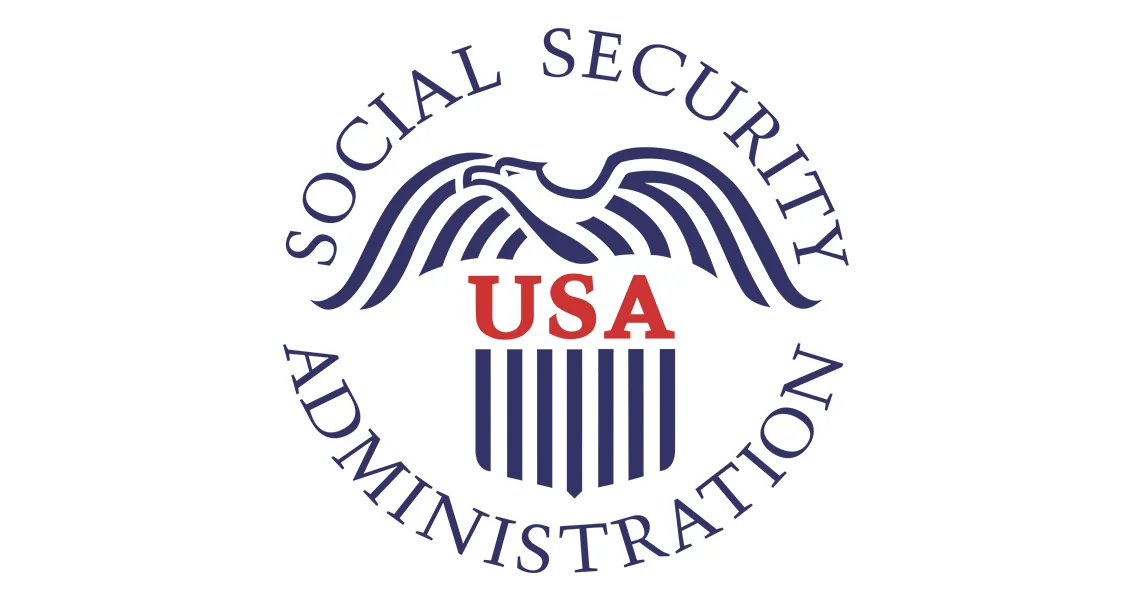 How Accurate Are HRS Self-Reports of Disability Benefit Application and Receipt?
Amal Harrati and Jody Schimmel Hyde, Mathematica Policy Research
This paper examines the alignment between self-reported and administrative records of applications to and receipt of federal disability benefits. It uses data from the Health and Retirement Study (HRS), specifically the cross-wave consistent version developed by the RAND Corporation. The HRS has surveyed adults over the age of 50 every other year since 1992 to be nationally representative of the non-institutionalized older adult population, replenishing the sample with a new cohort every six years. The HRS asks respondents periodically if they are willing to have their survey information linked to earnings and benefits information maintained by the U.S. Social Security Administration (SSA). Most respondents agree to the linkage, which provides another source of information about application and receipt patterns for Social Security Disability Insurance (SSDI) and Supplemental Security Income (SSI) than the data that is collected from respondents in the survey. This information may be valuable in understanding disability program participation among older workers and the extent to which survey respondents accurately report their benefit receipt. nUsing information in the HRS linked to SSA's Form 831 records about disability benefit applications and its Disability Analysis File about benefit receipt, the paper compares survey and administrative reports of having ever applied to SSDI and SSI as well as the receipt of those benefits in each HRS survey wave from 1996 through 2016. It presents statistics on the characteristics of HRS respondents based on whether they consented to have their records linked to administrative files as well as whether those who consented to the linkage accurately reported their benefits status. The analyses make comparisons by calendar year and HRS sampling cohort, as well as by each age from 51 through full retirement age. An appendix to the paper offers a primer for other researchers considering using the HRS-SSA linked data.
Publications