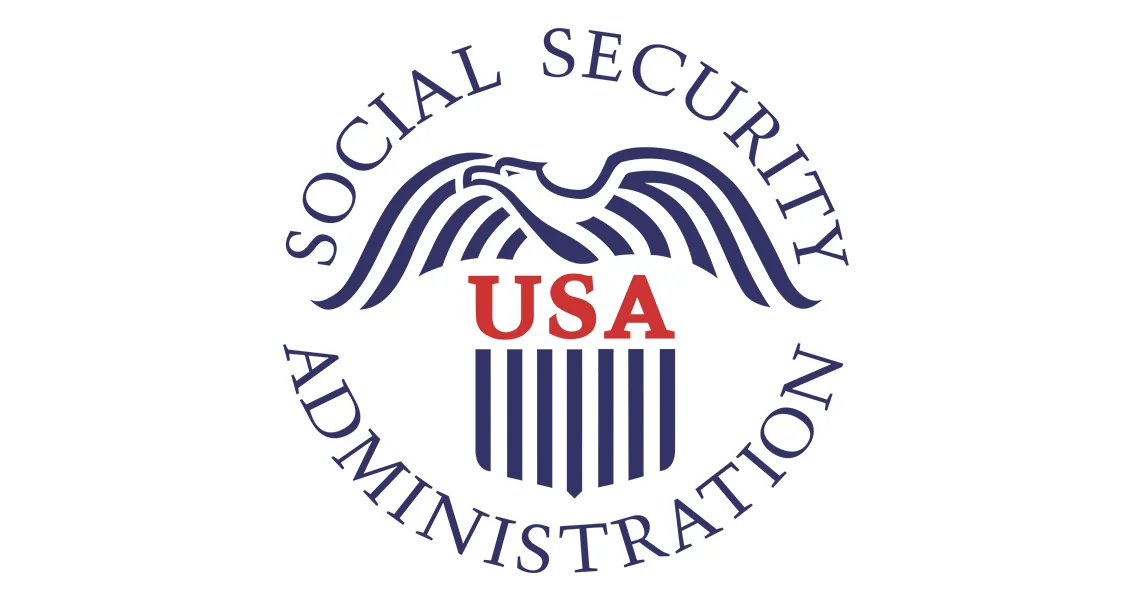 How Do Benefit Suspension and Overpayment Affect SSI and DI Beneficiaries?
Gina Livermore and Marisa Shenk, Mathematica Policy Research
This paper examines the work-related overpayment and benefit suspension experiences of recently employed SSI and DI beneficiaries using data from the 2017 National Beneficiary Survey. It documents overpayment and benefit suspension rates and the characteristics of beneficiaries experiencing these events and examines the association between knowledge of Social Security Administration work incentive provisions and beneficiaries' expectations, benefit suspensions, and overpayments. It also documents reasons why some who achieve benefit suspension discontinue or reduce their work effort and return to receiving benefits. The findings are descriptive and do not attribute causality to the relationships between awareness of the provisions and the overpayment and benefit suspension experiences.
Publications