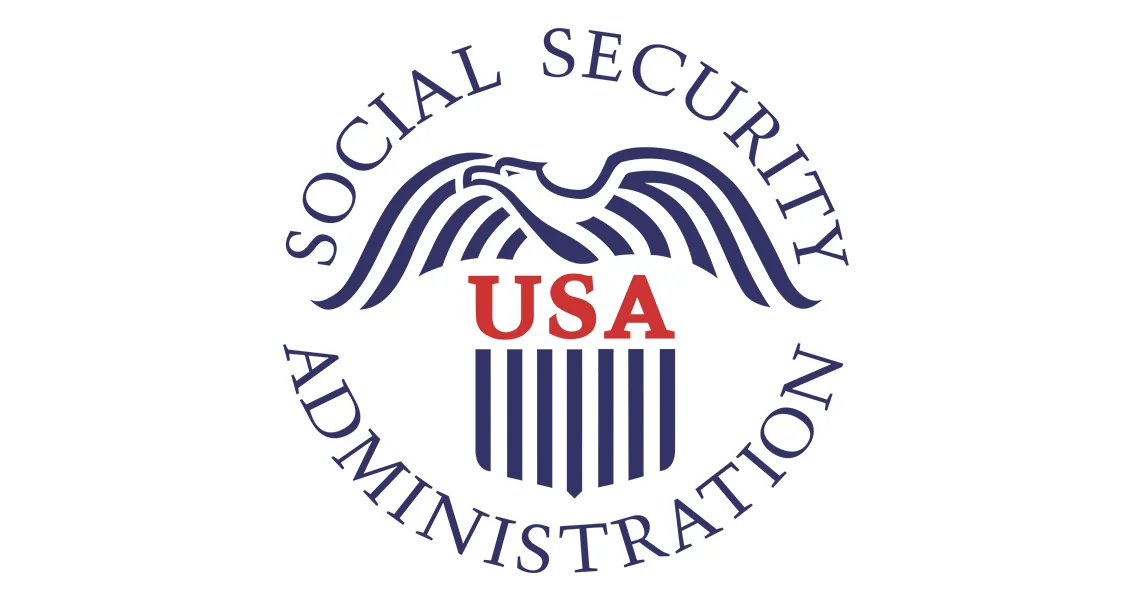 What Happens Following DI Termination?
Michael Anderson and Denise Hoffman, Mathematica Policy Research and Kai Filion, U.S. Social Security Administration
This paper examines the experiences of former Social Security Disability Insurance (DI) beneficiaries in the years following termination of benefits due to medical improvement or work. It uses data from the 2019 Disability Analysis File to identify return to DI or subsequent participation in the Supplemental Security Income program within 5 or 10 years of benefit termination. It draws on data from the Master Earnings File to document earnings in the 5- and 10-year periods following termination and how those earnings compare to the U.S. Census Bureau poverty threshold. Finally, it examines the characteristics of former beneficiaries associated with a successful return to work or independence from Social Security disability programs in the years following termination of benefits.
Publications