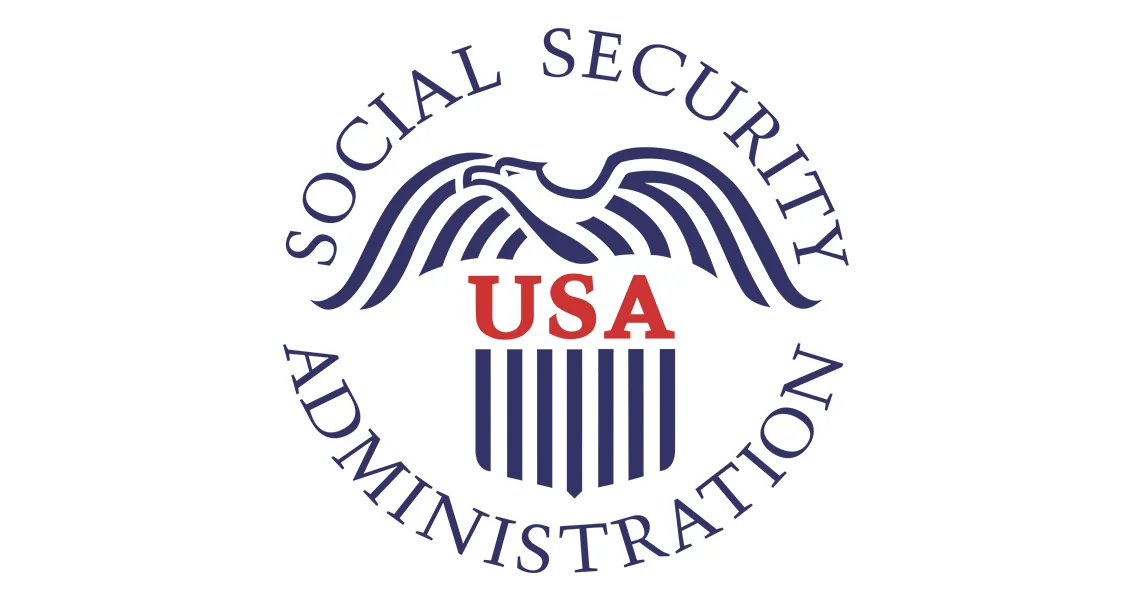 Does the Drop in Child SSI Applications and Awards During COVID Vary by Locality?
Michael Levere and David Wittenburg, Mathematica Policy Research and Jeffrey Hemmeter, U.S. Social Security Administration
This project will assess local-level variation in the decline of child SSI applications and awards during COVID. It will link data from the Supplemental Security Record with publicly available sources to explore the correlation between SSI applications and awards and local-level COVID experiences, demographics, and economic characteristics. The results will help SSA identify particularly vulnerable areas that may need post-COVID outreach.
Nationwide, child SSI awards fell by more than 30 percent during COVID (U.S. Social Security Administration 2021a) with a large drop in applications (Emanuel 2021). Based on past research on how office closures impact SSI participation (Deshpande and Li 2019), the closure of all field offices likely affected both applications and awards. Other factors that varied locally – e.g., social, educational, and medical service responses; demographics; reductions in economic activity; and COVID cases and deaths – could also contribute to the decline in applications and awards. It is critical for SSA to understand these patterns in local decline to identify areas with the strongest future need to conduct outreach and encourage equitable program growth.
Publications