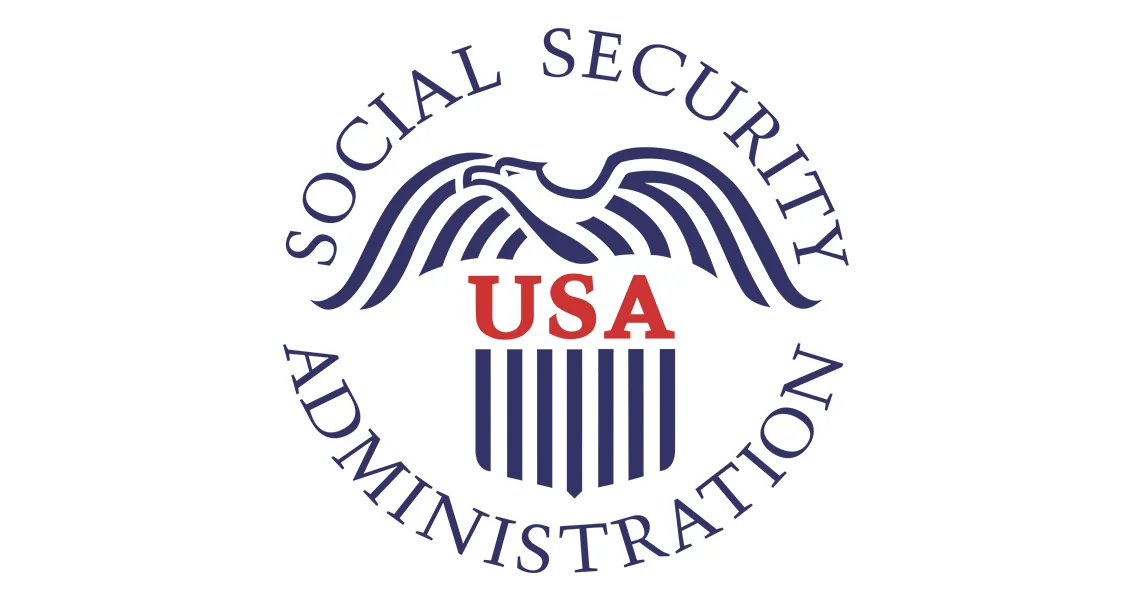 How Has the Evolving Nature of Work Affected Health and Disability?
Stipica Mudrazija and Barbara A. Butrica, Urban Institute
This paper explores whether the evolving nature of work has impacted the relationship between health and work-related disability and disability applications through its impact on job demands. Using data from the Health and Retirement Study, supplemented with data on job demands from the Occupational Requirement Survey and Occupational Information Network, we document trends in the association of health and functioning with the risk of experiencing a work-limiting health event and applying for or receiving disability benefits, and assess whether the changing composition of jobs and job demands impacts the strength of this relationship.
Publications