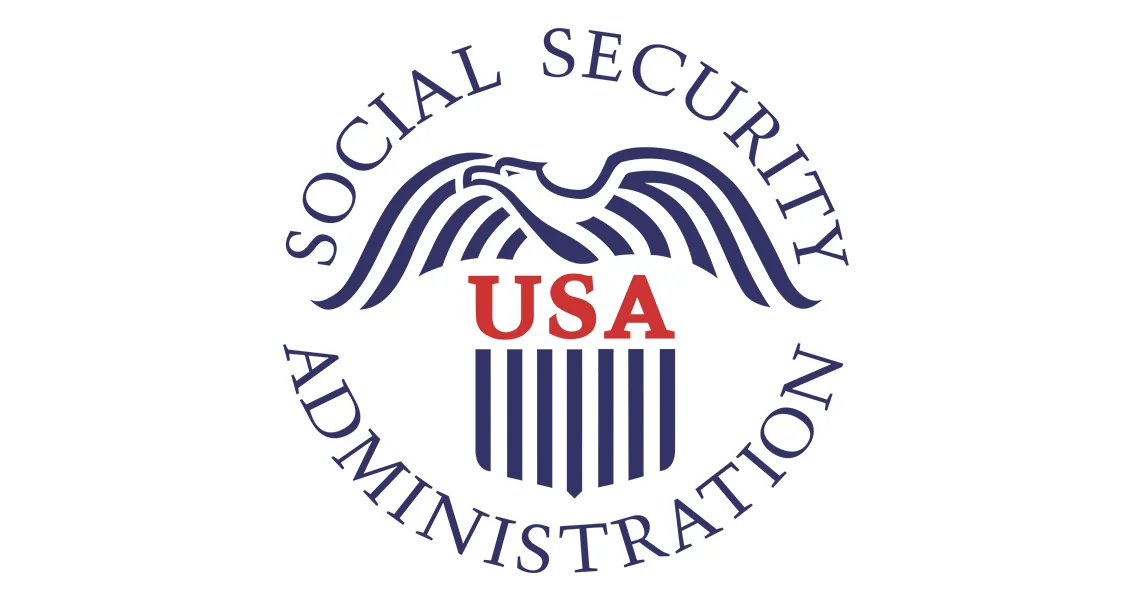 Interim Report on the Impact of Increasing Earnings Inequality on Retirement Decisions and the Distribution of Social Security Benefits
The focus of the overall project is on the distributional implications of changes in labor market outcomes on retirement labor force participation and income. Rising average real wages may well have led to earlier retirement and higher benefits for the average members of recent cohorts. But during a time of rising inequality persons at the bottom of the wage distribution are unlikely to have retirement experiences that resemble the average experience. This project uses administrative data to track long-term changes in earnings inequality of persons who have recently retired, by following persons who were in the bottom of the distribution of permanent earnings during their working lives.
The results show that inequality of accumulated earnings was higher for more recent cohort. For example, the cohort born between 1915 and 1919 the person at the 90th percentile had accumulated earnings that were 5.9 times the accumulated earnings of the person at the 10th percentile; the most recent cohort (born between 1935 and1939, who worked during the period of rising inequality) had a ratio of 7.5. Since more recent cohorts had higher mean, it is possible that those at the bottom of the distribution may have had higher absolute earnings than persons at the same percentile points in earlier cohorts. Indeed, the data indicate that the rise in the average earnings just offset the increase in inequality.
Publications