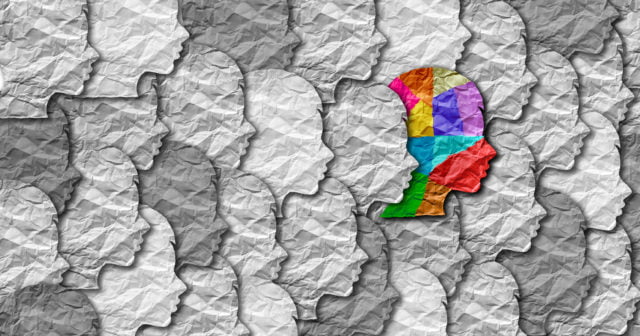 Retirees Don't Touch Home Equity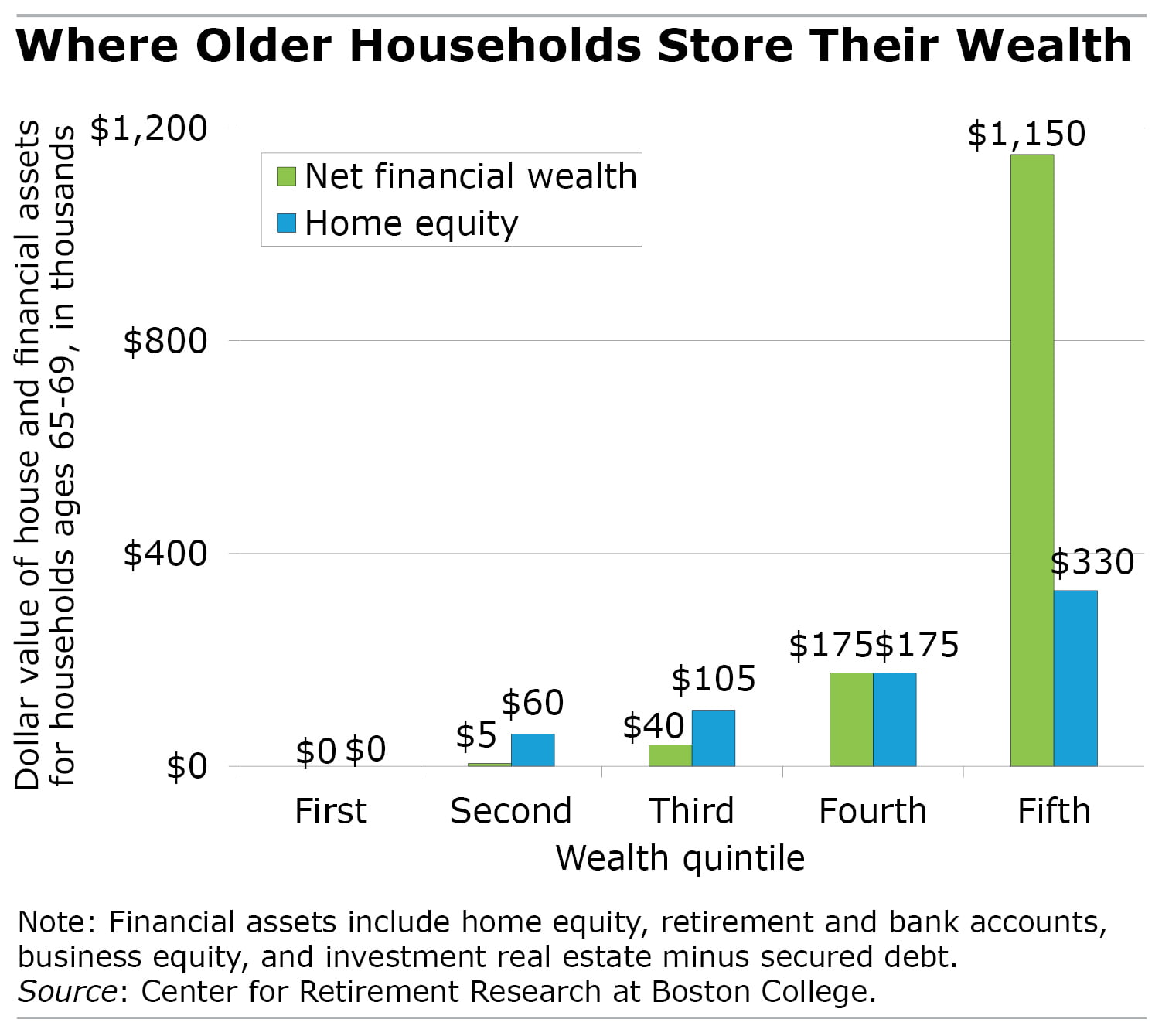 Remarkably, middle-class Americans have at least as much money tied up in their homes as they have in all their retirement plans, bank accounts, and other financial assets combined.
A hefty share of older U.S. homeowners are even better off: 41 percent between ages 65-74, and 63 percent over 74, have paid off their mortgages and own their homes free and clear.
But only one in five retirees would be willing to use their home equity to generate income in a new survey by the National Council on Aging (NCOA). This reluctance seems to be on a collision course with financial reality for working baby boomers, when so many are at risk that they won't be able to maintain their living standards when they retire.
Retirees can get at their home equity to improve their finances a couple of ways.  One is to sell, say, the three-bedroom family home on Long Island for a pretty penny and buy a condo on Long Island or a cheaper house in Florida.  Yet only a tiny sliver of older Americans actually downsize to reduce their living expenses, according to a new report by the Center for Retirement Research at Boston College, "Is Home Equity an Underutilized Retirement Asset?"
Another avenue is available to people over 62 who don't want to move: a reverse mortgage. While these loans against home equity are not for everybody, they're one option if retirees want to pay off the original mortgage or withdraw funds when they're needed. But only about 58,000 homeowners took out federally insured Home Equity Conversation Mortgage (HECMs) in 2015, according to the U.S. Department of Housing and Urban Development.
The NCOA's survey, which was funded by Reverse Mortgage Funding, a lender, uncovered one reason for the lack of interest: retirees are not clear about how reverse mortgages work and how they differ from a standard home equity line of credit.
[Here's the essential difference.  A standard line of credit gives homeowners access to their equity whenever they want it, but it must be paid back, with interest, during the time frame set by the loan. A reverse mortgage also charges interest and fees in return for access to home equity, but it doesn't have to be repaid until the homeowner moves out or dies.]
There was considerable confusion – and skepticism – about reverse mortgages in the NCOA's surveys and focus groups. When the loan terms were described, but the name "reverse mortgage" was replaced with the generic "Product B," homeowners preferred it over a traditional line of credit called "Product A." They had less interest when the term "reverse mortgage" was used to identify the loan, rather than Product B.
Researchers have found other reasons that people find them unappealing, including their relatively high cost and a desire to leave something – the house – to their offspring.
"It remains to be seen," concluded the Center's new report, "whether the growing financial pressures on retirees to tap their [home equity] will overcome these impediments."
Squared Away writer Kim Blanton invites you to follow us on Twitter @SquaredAwayBC. To stay current on our blog, please join our free email list. You'll receive just one email each week – with links to the two new posts for that week – when you sign up here. 
Comments are closed.