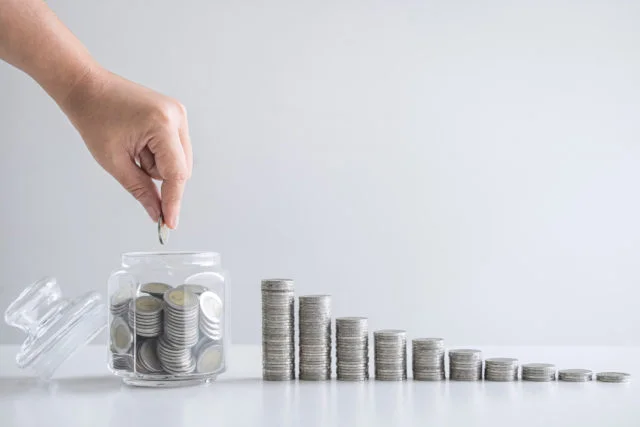 Retiring in Florida: The Villages vs Reality
May all your dreams come true.
This hope, displayed on a sign in The Villages retirement community in north central Florida, is why thousands of people flock there every year to retire.
During my annual holiday trek to visit my 84-year-old mother in Orlando, my husband and I drove her to The Villages to visit her good friend who had moved there. What struck me was the contrast between its over-the-top comforts and my mother's modest retirement community just outside Orlando, where many of the residents, who heavily depend on their Social Security, are just barely getting by.
The differences in lifestyles reflect the retirement disparities that exist in this country and are a continuation of the disparities in our working population. But I was also struck by the similarities in what retirees – regardless of their socioeconomic status – are seeking: to live out their remaining days healthy and without worry.
The Villages is 32-square-miles of unbridled growth. The 55+ community features three Disney-like town squares – Spanish Springs, Brownwood, and Sumter Lake – with a fourth, Southern Oaks, under development. Retirees zip along in colorful golf carts through the perfectly landscaped grounds on paths that were designed for the vehicles. The residents use the golf carts to move between their tidy houses, the town squares, activity centers, and one of The Villages' 53 golf courses and 100 pickle ball courts. There's even a gas station for golf carts – that's how integral they are to retirees' lives.
It seems that the box stores and supermarkets have been placed on the edges of this sprawling development so as not to spoil the vibe – retirees drive cars to these destinations. Also on the periphery are establishments catering to the unappealing aspects of growing old: laser eye surgery centers, dialysis centers, assisted living facilities, and funeral homes. Old age is tough – even in The Villages. For example, my mother's friend lost her husband and then – a few years later – her fiancé died.
The Villages' creature comforts are expensive. Prices are high by the standards of Florida's interior, ranging between $250,000 and $800,000. Residents often pay for them by selling a house up north to cash in on the appreciation. They also pay an assessment to cover the development's infrastructure costs and a monthly fee of just over $1,000 for utilities, trash pickup and endless amenities, which, in addition to golf, include numerous activity centers, lakes for fishing, and easy access to the town centers' restaurants, Starbucks, shopping, and movie theaters.
But this enclave of privilege and play doesn't reflect the reality for most retirees. My straight-talking Midwestern mom's assessment of The Villages is, simply, "I can't afford it."
My mother, Gayle Blanton, lives in a community of manufactured homes, which are common in Florida's retirement retreats. The houses are comfortable and, just as important, affordable for the residents, who were primarily members of the working class. After my late father's business in northern Indiana's steel belt filed for bankruptcy in the late 1980s, my parents were able to buy a 3-bedroom, 2,000-square-foot house for about $45,000. The newer houses cost around $100,000 – still well below the least-expensive houses in The Villages.
Every Christmas, during my visits, I get little reminders that many of my mother's neighbors are living on the edge. This year, an elderly woman, whom neighbors have learned was apparently squatting in her deceased friend's house, died in a fire that made Orlando's television news. One kind-hearted resident collects donations to buy groceries for her elderly neighbors who run short of cash in the days before the next Social Security check comes in.
Some residents have pensions or 401(k)s, but many have little more than a Social Security check, which barely covers the necessities.
My mother owns the house but doesn't own the land under it and pays rent to the operator to live there. With her small Social Security and military pension checks and modest nest egg, she can cover her rental fee of about $600, insurance, and other living expenses. Unlike most retirees, she pays virtually nothing for her Tricare military healthcare.
My mother can't afford The Villages. But she feels safe and comfortable.  She's luckier than some of her neighbors.
Squared Away writer Kim Blanton invites you to follow us on Twitter @SquaredAwayBC. To stay current on our blog, please join our free email list. You'll receive just one email each week – with links to the two new posts for that week – when you sign up here. This blog is supported by the Center for Retirement Research at Boston College.
Comments are closed.