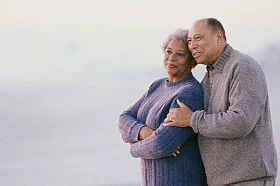 Reverse Mortgages Get No Respect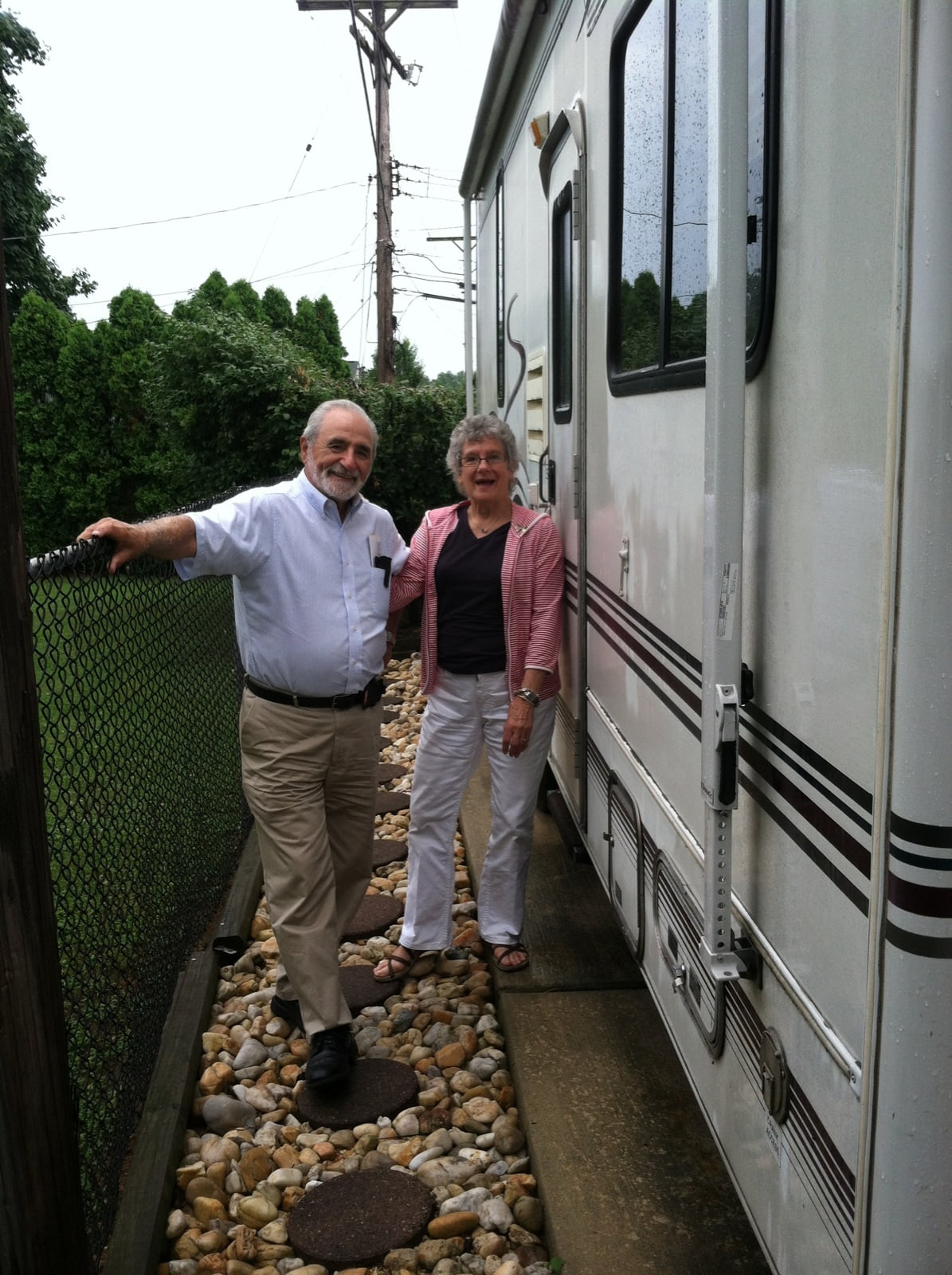 Bob and Fran Ciaccia could not be happier with their reverse mortgage, which unlocked some of the equity in the house they purchased in 1966 for $12,500.
Reverse mortgages are federally insured loans available to U.S. homeowners over age 62.  The loan is made against the equity in the house, and the principle, plus interest and some federal insurance fees, are not repaid until the homeowners or their children sell the house.
"I cannot find a downside," Fran Ciaccia, a retired high school cafeteria cook from Levittown, Pennsylvania, said in an interview.  "We have told so many people about it."
Although the Ciaccias may be big fans, reverse mortgages are unpopular, despite historically low interest rates that make them a good deal for retirees right now.  AARP has estimated that only 1 percent of older Americans use them.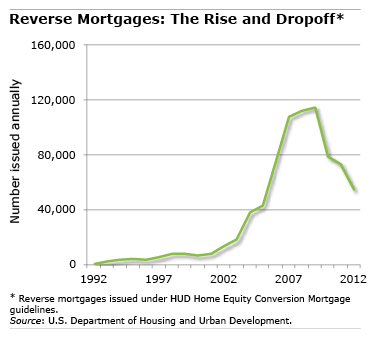 In 2012, the average loan size was $158,228, and 54,676 Americans got one.  That is less than half the loans made in the peak year, 2009, according to the U.S. Department of Housing and Urban Development, which insures and sets standards for reverse mortgages.
Contributing to the drop in sales were a housing market bust that depleted millions of Americans' home equity, as well as less generous federal standards for determining loan size, and bad publicity surrounding some problem loans.  AARP in a 2007 report cited surveys showing that some seniors don't "trust" them, or are unwilling to pay the fees involved.  A lack of consumer awareness does not seem to explain the lower sales – 70 percent of those AARP surveyed said they knew about them.
But home equity is often the largest asset that older Americans have, and reverse mortgages, done right, can bring in much-needed income for retirees, who use the money for medical bills or to improve their lives or even pay off their mortgage.  In 2010, the typical older homeowner had $83,000 in equity.  The Ciaccias had more than that – about $220,000.
In 2005, the working-class couple cashed in.  Their $120,000 loan bought them peace of mind and a $24,000 Shasta recreational vehicle, which they've taken camping all over Pennsylvania.  The rest was made available in a bank line of credit.
"You know the money's there if you run into a problem," said Bob Ciaccia, who retired in May after 25 years as a university locksmith.
Like many older homeowners, the Ciaccias were concerned about using up their home equity.  So the couple discussed the idea of a reverse mortgage with their three children.  "You know what?" Mrs. Ciaccia said.  "They don't need our money."
Perhaps if more parents asked, they would get the same answer.
Comments are closed.