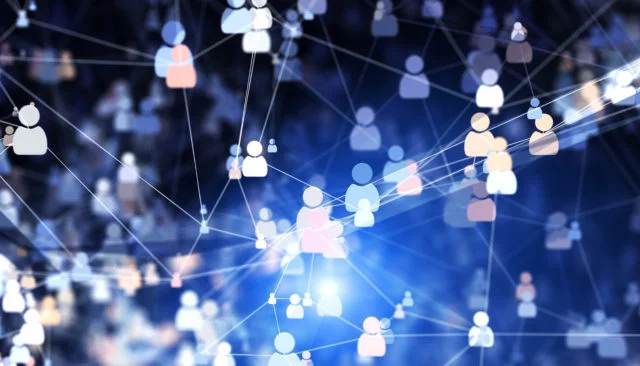 Romance Frauds are Hiding in Plain Sight
Romance scammers follow a predictable script.
Find a willing person on social media or a dating website. Use the information she's posted online to befriend her and then win her affection. Ask her for a loan for an urgent matter and promise to pay it back. After the money is wired, ply the victim for more money while promising to meet in person – a plan that never seems to pan out.
Despite the flashing red lights that say "fraud," romance scams are becoming increasingly profitable. Last year, its victims were cheated out of more than $200 million. This is a 40 percent increase over 2018 and exceeds the losses for any other type of scam, according to the Federal Trade Commission. Middle-aged Americans, who are very active online, are the most common victims – and they're often women. But the typical loss for someone over 70 is $10,000 – the most for any age group. Some people lose much more.
One victim, a 76-year-old widow from Rhode Island, met her alleged perpetrator while playing Words with Friends, an online word puzzle. Over a two-year period, she gave him $660,000, which required her to refinance her home, sell property in Massachusetts, and withdraw money from her bank account.
A Texan in her 50s met a man on Facebook who claimed to be a friend of a friend. He persuaded her to turn over $2 million, which she doled out slowly over time as he promised to pay her back, told her he loved her, and arranged for them to meet. They never did.
"He was saying all the right things," she told the FBI. "I felt there was a real connection there."
Christine Beining, an FBI fraud investigator in Houston, said the Internet is productive for scammers who can trawl Facebook or online dating websites for a few willing targets.  Scammers use the information in their victim's online profiles to tell an appealing story about themselves. Some people fall into the hands of a ring of romance scammers who are working together and sharing information.
"The Internet makes this type of crime easy, because you can pretend to be anybody you want to be," Beining said.
Scammers are also very patient and willing to spend time building a relationship before luring a victim into the trap. Romance scammers are "experts at the long con," the FTC says.
Here are some tips for detecting romance fraud:
Run a reverse image search on the web to make sure the photo your suitor has posted isn't actually a photo of someone else.
Ask a lot of questions and look for holes in your suitor's story.
Avoid people who quickly want to leave the dating website and correspond directly via email or WhatsApp.
If someone you've never met says they love you and asks for money, the answer should invariably be "no."
Squared Away writer Kim Blanton invites you to follow us on Twitter @SquaredAwayBC. To stay current on our blog, please join our free email list. You'll receive just one email each week – with links to the two new posts for that week – when you sign up here. This blog is supported by the Center for Retirement Research at Boston College.
Comments are closed.