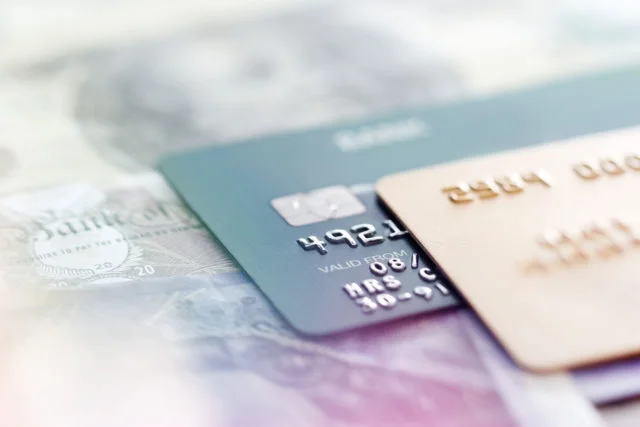 Seniors' Housing Cost Burden on Rise
For a growing share of older Americans, housing expenses have become an increasingly large financial burden.
One in three Americans over age 50 were carrying a severe or moderate housing cost burden in 2012, up from one in four in 2000, according to a new study by Harvard's Joint Center for Housing Studies and AARP. The Center defined a severe burden as housing costs that consume more than half of household income; a moderate housing burden takes between 30 percent and 50 percent of income.
The Center's report, "Housing America's Older Adults – Meeting the Needs of An Aging Population," warns that the nation is unprepared for both the financial and non-financial housing challenges that will accompany the coming explosion in the elderly population. Aging baby boomers will require better access to public transit, handicap access, assisted living facilities and other special services and amenities, and many will need subsidized housing.
Housing is often an older person's largest single expense. And because housing costs are largely fixed (think mortgage payment, taxes, insurance, upkeep and utilities), they can become a growing burden for people as they age and become more vulnerable to reductions in income. Incomes often decline toward the end of their working years and decline again when they enter retirement. Pensions and Social Security benefits fall again when one spouse dies.
The report finds that:
Nearly 17 percent of people over age 50 are moderately burdened, spending from 30 percent to 50 percent of their income on housing.
Another 16 percent spend more than half of their income on housing.
Some 3.9 million households over age 62 are eligible for rental assistance – but only 1.4 million receive it.
In 2010, about three out of four homeowners ages 50 to 64 were still paying off a mortgage, up from about two in three in 1992.
Housing costs are especially challenging for minority groups: 39 percent of older Asian households, 43 percent of older Hispanic households, and 46 percent of older black households have moderate or severe house cost burdens.  The figure for older white households is 29 percent.
Housing reliably consumes a large chunk of retirees' monthly income. As baby boomers prepare for retirement, many should consider reducing their housing costs so they fit their new retirement budgets.
Comments are closed.