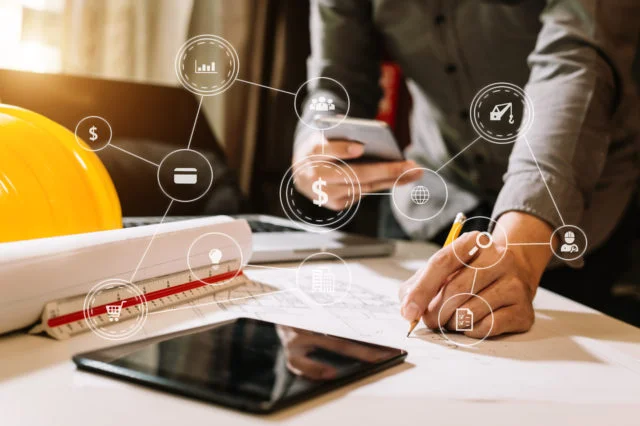 SNL's Kate McKinnon and Kids on Money
Kate McKinnon has made a name as a comedienne with her wild and weird humor on "Saturday Night Live." But she plays straight man to the kids she interviews about money.
This video, produced by the best-selling personal finance author, Beth Kobliner, is an effort to have some fun while improving financial literacy – an effort that seems aimed more at adults than children.
Justine, Ricky, and Jillian are the sugar that makes Kobliner's sober advice about saving, jobs, debt, and credit cards more palatable – and this strategy just might be effective.
Watch for yourself.
Squared Away writer Kim Blanton invites you to follow us on Twitter @SquaredAwayBC. To stay current on our blog, please join our free email list. You'll receive just one email each week – with links to the two new posts for that week – when you sign up here.  
Comments are closed.