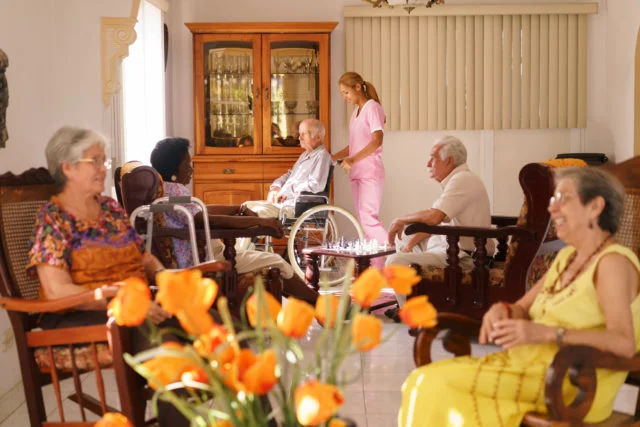 Social Security Mistakes Can be Costly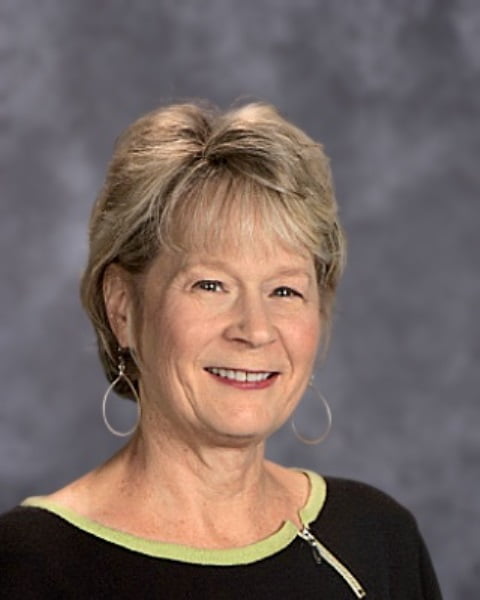 Kay Dobson is 68, and it's time to retire from her job as the jack of all trades at the Augusta Circle Elementary School in Greenville, South Carolina.
But she isn't quite as ready for her June retirement as she could've been. She recently learned that an admitted unfamiliarity with Social Security's arcane rules cost her about $31,000 for two years of foregone spousal benefits based on her husband's earnings.
"I had not the vaguest idea that I would be eligible for that," she said.
Dobson is hardly the first person to make a painful mistake like this. People have all kinds of misconceptions about Social Security, or they lack a basic understanding of how it works – that the government calculates benefits using their 35 highest years of earnings, that the size of the monthly checks depends on the age the benefits start, and that working women, like Dobson, are often entitled to a spousal benefit based on their husband's work record and earnings.
Two years ago, Dobson could have applied for this benefit, because she'd reached her full retirement age – 66.  But since she didn't know this at the time, Social Security recently sent her a check for $7,800 for only six months retroactively – typically the maximum period for retroactive spousal benefits.
Her $1,300 monthly checks are starting to come in now too.  When she turns 70, she'll start collecting a larger benefit based on her own earnings from a long-time career in the school system.
This particular strategy – file for spousal benefits and delay your own – is now available only to people who turned 62 prior to Jan 2, 2016.  The unintended loophole was eliminated, because it subverted the original intent of the spousal benefit, which was designed with an eye to retired households with a low-earning or non-working spouse. (The spousal benefit, in and of itself, remains intact and can be a big help to older households in which a working wife earned less than her husband. If that's the case, her Social Security benefit would be increased until it is equal to half of his full retirement benefit if she claims at or above her own full retirement age.)
The central point here is that ignorance of program rules can mean substantial losses for retirees.  For low- or middle-income retirees, the consequences can be especially dire since they're already scraping by.
Dobson had to do her retirement planning all on her own, after her husband, Dan, was diagnosed with a neurological condition.  She only happened to learn about the spousal benefit during a pension consultation with W. Dave Erwin, a Greenville financial adviser and consultant that the school district has made available to employees who want help with their retirement finances.
The mistake isn't going to make or break the Dobson's finances. Kay describes herself as upper middle class – her husband was a banker – and they have savings and a good long-term care policy, which few people do. But it would've been nice to have enjoyed that extra money or put it in the bank.
Erwin said that his experience advising other clients confirms what the research shows: big gaps in older Americans' Social Security knowledge – even among smart, well-educated people like Dobson. "They know 25 percent of what they need to know," he said.
To prevent lost opportunities and get the most out of Social Security, it's critical to know all the rules that apply to you.
Squared Away writer Kim Blanton invites you to follow us on Twitter @SquaredAwayBC. To stay current on our blog, please join our free email list. You'll receive just one email each week – with links to the two new posts for that week – when you sign up here.  
Comments are closed.