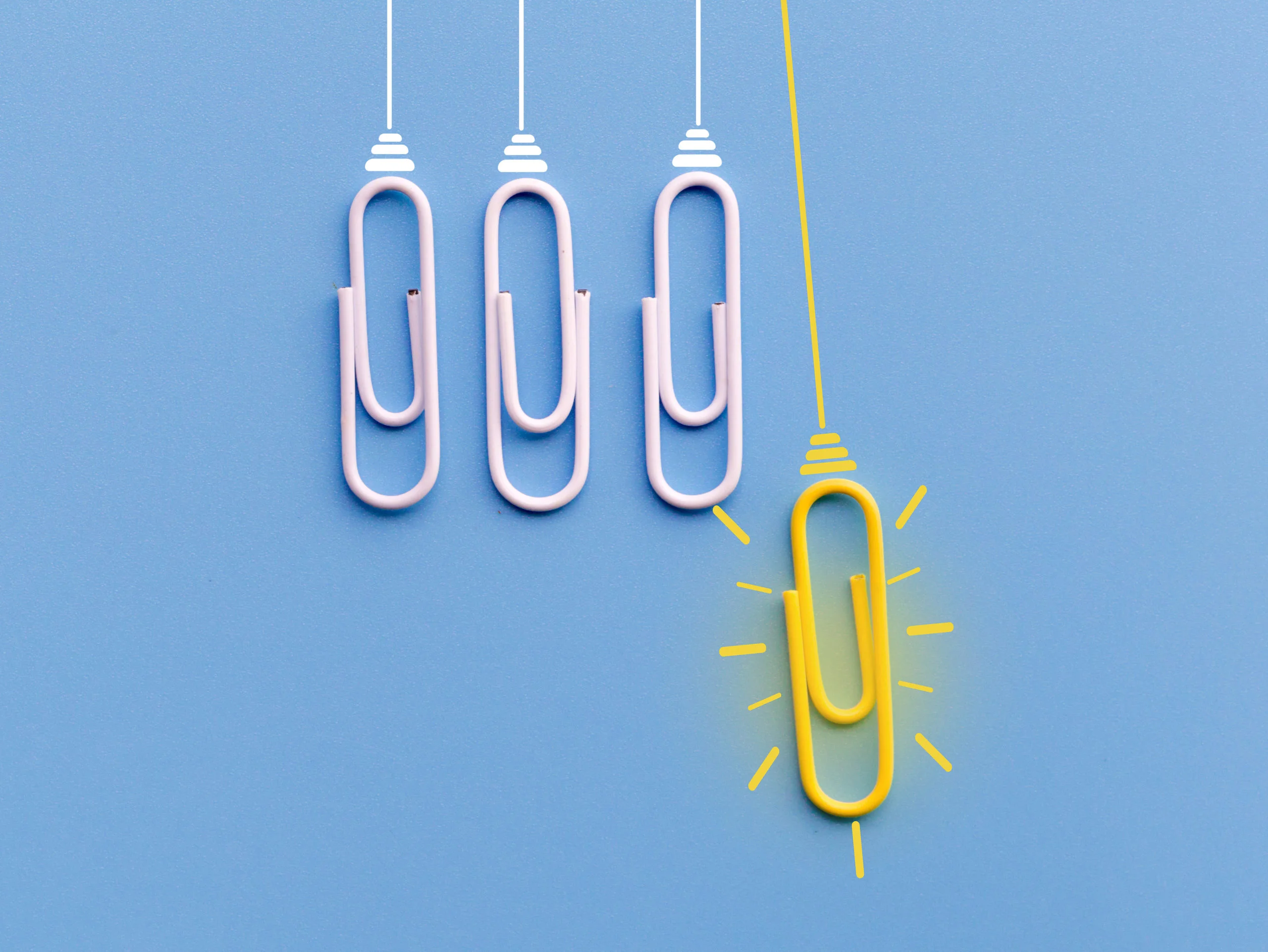 The Economic Security of an Aging Minority Population: A Profile of Latino Baby Boomers to Inform Future Retirees
by Zachary Gassoumis, University of Southern California
The proposed dissertation will investigate the economic security of the Latino members of the next cohort of U.S. retirees, the baby boom "generation," and use the knowledge gained to advance strategies for improving economic security in retirement for this and future cohorts. This will be done by providing a demographic characterization of the Latino baby boomers, outlining the financial well-being of the cohort, and investigating the key components of the income and wealth inequalities that exist between the Latino and non-Latino baby boomers.
This goal will be accomplished through three specific aims:
1) Identify the sociodemographic and economic characteristics of the Latino baby boomer population;
2) Detail the discrepancy in wealth levels between Latinos and non-Latinos within the baby boom cohort based on sociodemographic characteristics; and
3) Evaluate the effect of naturalization and improvements in English language proficiency on income change in immigrant populations.