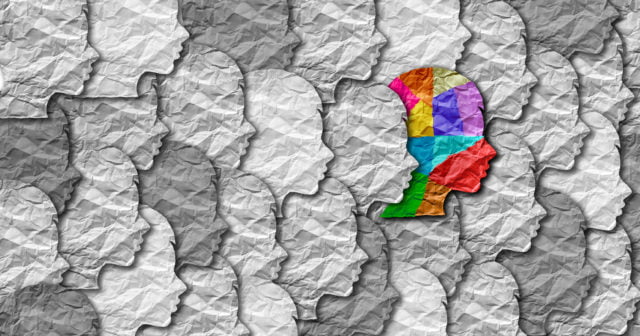 The Marshmallow Test for Retirement
Walter Mischel, who used marshmallows to test children's ability to delay gratification, died recently, but his lesson never grows old.
For those who aren't familiar with his famous test, a young girl or boy sits at a table with a single marshmallow on a plate. The tester tells the child that he or she can eat the marshmallow right away, but waiting to eat it until the tester comes back into the room will bring a big payoff: a second sweet, puffy morsel.
Watching the children in this video squirm as they wrestle with their decisions brings to mind the adult equivalent. A desire for immediate self-gratification can come at the detriment of any number of personal financial decisions.
Like the marshmallow test, consuming now means having less money in the bank later.  The test also applies to deciding when to retire. Retiring becomes extremely tempting for baby boomers who want to escape from work after decades in the labor force.  But those who wait patiently for a few more years will have a sweeter retirement: a much larger Social Security check and more 401(k) savings distributed over fewer total years in retirement.
Children, when faced with the marshmallow test, struggle mightily to exercise self-control. They pick up the marshmallow to examine it, play with it, nibble it, and move it out of reach – but impulse gets the better of them, and they pop it into their mouths.
The lesson here is the same for children and adults: resist temptation and be rewarded.
Squared Away writer Kim Blanton invites you to follow us on Twitter @SquaredAwayBC. To stay current on our blog, please join our free email list. You'll receive just one email each week – with links to the two new posts for that week – when you sign up here.  
Comments are closed.