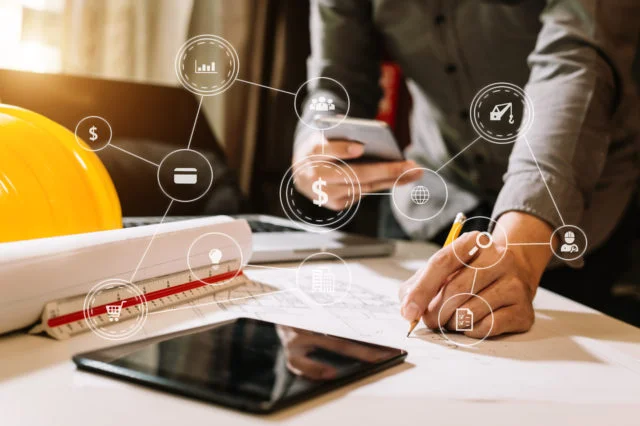 To be Old is to be Happy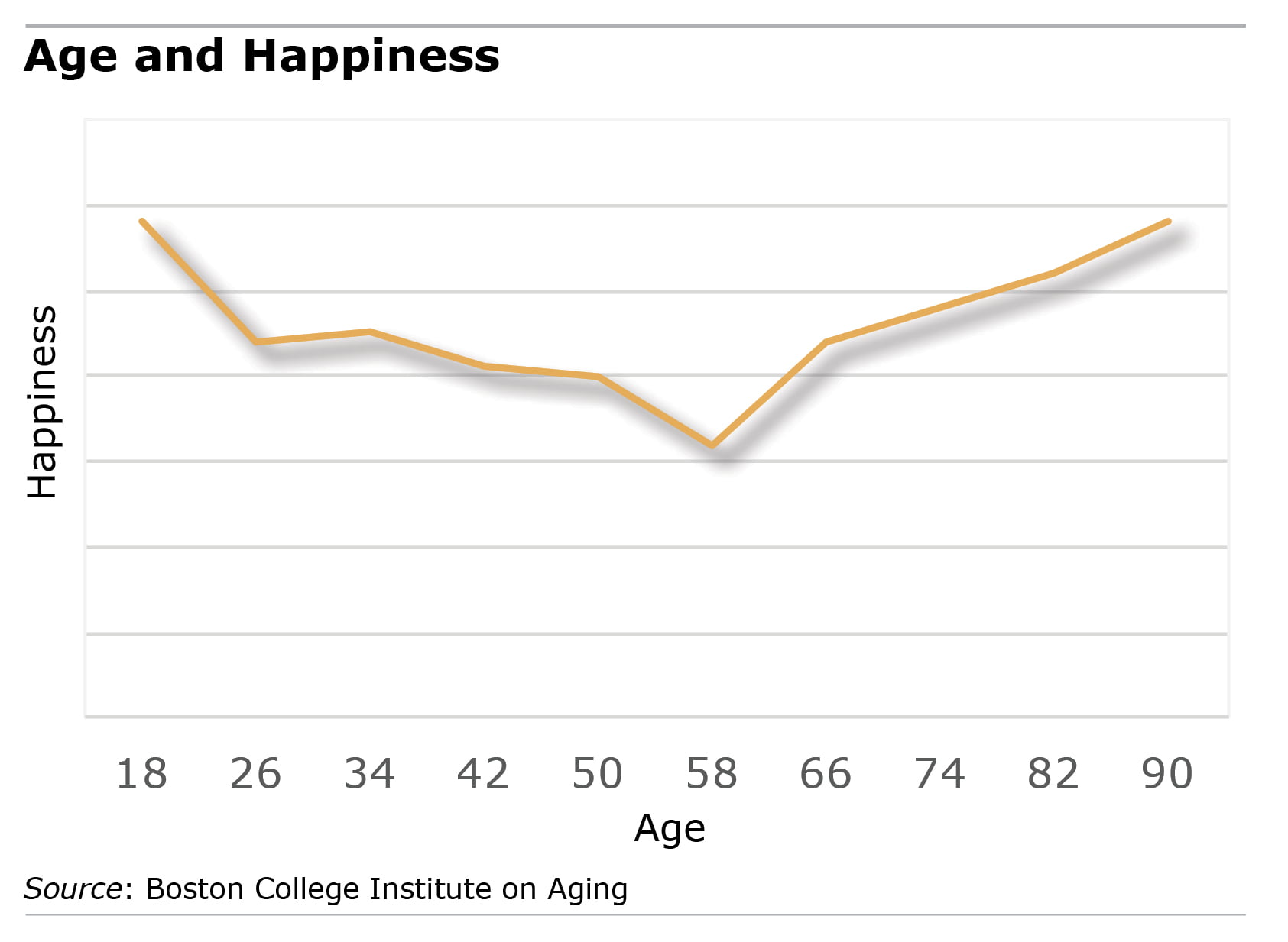 Around age 58, people start getting happier. That's what the research shows, and this blogger can attest to it.
In the new video displayed below, Rocio Calvo, a Boston College professor of social work, offers up theories for the happiness phenomenon – financial security is one. She also has some particularly striking "happiness statistics" on Hispanics and immigrants.
All over Boston College, academics are studying aging issues, which complement the financial and economic research turned out by the Center for Retirement Research, which sponsors this blog.   Calvo's video is part of a series of videos by the multidisciplinary Institute on Aging at Boston College.
It's interesting viewing for older people and their families, with apologies for the regression table (the significance of which quickly becomes clear if you stick with it).
Squared Away writer Kim Blanton invites you to follow us on Twitter @SquaredAwayBC. To stay current on our blog, please join our free email list. You'll receive just one email each week – with links to the two new posts for that week – when you sign up here.  
Comments are closed.