To Live Cheaply, See the World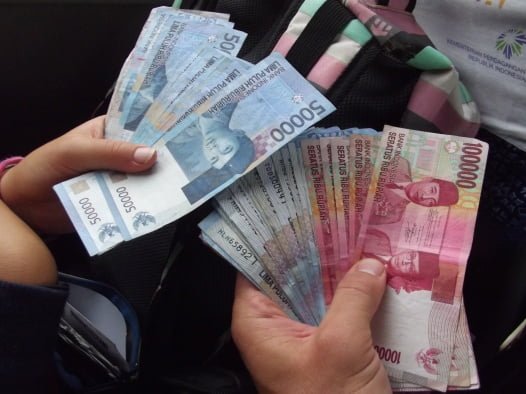 Adam Shepard estimates that it cost him $19,420.68 to circumnavigate the globe from October 2011 through September 2012.
It was a budget tour filled with simple pleasures and wild adventures for the failed professional basketball player and successful book author.  He helped poor children in Honduras, hugged a koala in Perth, rode an elephant in Thailand, bungee jumped in Slovakia, and hung out in lots of places with Ivana, whom he met while traveling and later married (she brought only $12,000, so he paid for the food).
If he'd kept his bartending job in Raleigh, North Carolina, his car, and apartment, he estimates he would've easily spent more than $20,000 during that same year.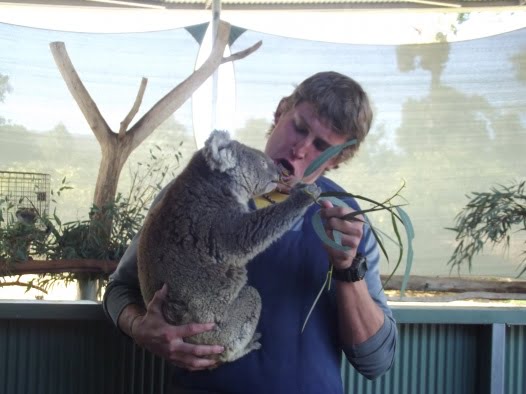 "If you wonder whether an odyssey like mine is financially realistic for you, I answer with a resounding yes," he writes encouragingly in his new e-book, "One Year Lived," which is being published today.
You'd have to read it to find out how he did it – and how energetic someone has to be to pull off an escapade through 17 countries.  Shepard's book is a strong reminder to those of us who burrow at our desks day after day that, as the saying goes, there's more to life than money.
What really made the trip possible financially, he discovered, was that "my American dollar stretched," the 30-year-old said in an interview.  Though not everywhere: "In New Zealand, I spent stupid amounts of money, but in Central America, lunch was $3."  Central America was more typical, he said.
His $19,000-plus budget covered all of his ground and air travel, food, entertainment, "language classes in Guatemala, and hydrogen peroxide to cleanse my bovine-probe finger," he wrote.  It took him two years to save up for it.
His big rules for controlling his travel expenses were: spurn pricey souvenirs and don't drink alcohol, a drain on the budget – and self control.  That was probably small potatoes compared with how much he saved on lodging: the couple was willing to sleep just about anywhere within reason.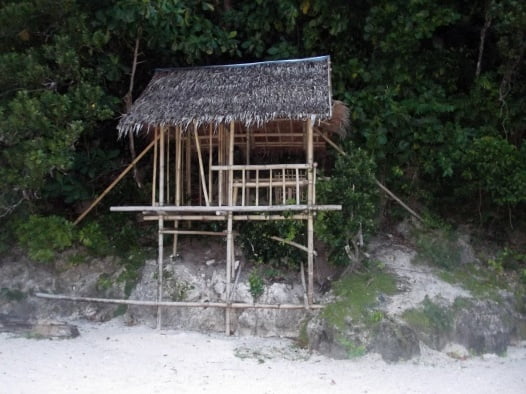 When he did humanitarian work in Honduras, Nicaragua, and Australia, the organizations he volunteered for put a roof over his head for weeks at a time.  He and Ivana also found a cozy (and empty) hut on Puka Beach on the island of Boracay (look it up), but they did not sleep there.
The most expensive leg of his trip – flying from Costa Rica to New Zealand – was a challenge.  But he found a flight via Los Angeles and Fiji, he writes, cutting the fare "nearly in half in exchange for an extra nine hours in the air."
One last word of advice to help budget travelers make their plans:  "Japan is pricey, as are Singapore, Taiwan, Norway, England, Australia, and many other countries, so one either figures out how to travel there creatively or dodges them altogether," he writes.
If you like this story, like us on Facebook!
Comments are closed.