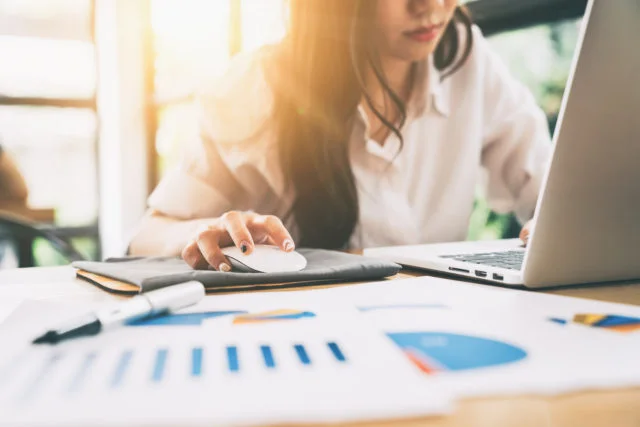 UI Benefits Can Get Caregivers Back to Work
When older workers are laid off, the timing of the career disruption could not be worse – when they should keep working and saving for retirement. Their situation is even more precarious if a parent or spouse is in need of care.
A new study shows that people who become unemployed mid-to-late career are more vulnerable to being pulled into the demands of caregiving, which can derail their efforts to find another job.
Intensive caregiving spells usually kick in about four months after a job loss and can continue for up to 12 months – and possibly longer – according to the research, which was based on U.S. Census surveys of the unemployed prior to the pandemic.
"Family caregiving needs have the potential to turn short-term employment shocks into longer-run decreases in labor force participation, impacting the economic security" of future retirees, concluded Yulya Truskinovsky at Wayne State University.
But she also uncovered another factor in workers' calculations: the generosity of unemployment benefits, which vary dramatically from state to state. The federal and state governments share the cost of the benefits, but states set the minimum and maximum benefit levels. During the pandemic, for example, the weekly maximum in Massachusetts was 3 1/2 times more than Mississippi's, far exceeding the difference in the two states' cost of living.
More generous unemployment benefits could cut one of two ways. They might give the worker enough income to support being a caregiver rather than returning to the labor force right away. The downside of taking so much time off is that it could be harder to eventually find a new job.
But the researcher finds that the opposite occurs: more generous benefits sharply reduce the likelihood that someone takes on caregiving duties after losing a job. Benefits that replace more of a worker's earnings may make it easier to hire a professional caregiver or continue paying an existing one so the worker can focus on a job search.
While the data for this study predate the pandemic, the findings seem particularly relevant now because older workers' labor force participation still hasn't quite fully recovered from the 2020 slump and COVID-19 has left many Americans in need of care.
"Safety net programs," the researcher said, "can help families be more resilient to transitory income shocks and maintain ongoing (formal) care arrangements."
And that means the unemployed can get back to work.
To read this study, authored by Yulya Truskinovsky, see "Employment Shocks, Unemployment Insurance and Caregiving."