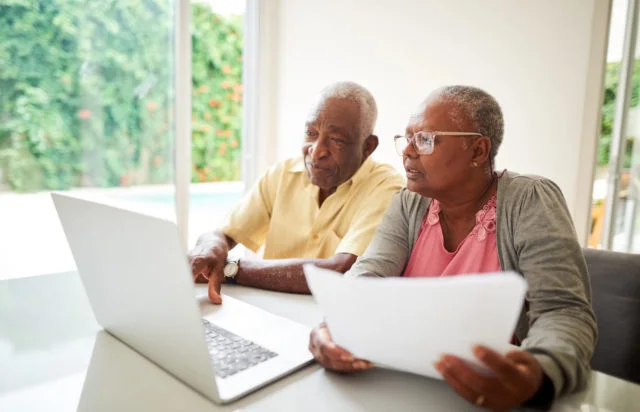 401(k)/IRA Holdings in 2016: An Update from the SCF
The brief's key findings are:
The Federal Reserve's 2016 Survey of Consumer Finances offers an opportunity to examine households' holdings in 401(k)s and IRAs.

For working households nearing retirement with a 401(k), median combined 401(k)/IRA balances rose from $111,000 in 2013 to $135,000 in 2016.

While growing balances are encouraging, $135,000 provides only $600 per month in retirement, so current saving levels are still falling short.

Moreover, about half of households nearing retirement have no 401(k) assets at all, so lack of access to a plan remains an enormous problem.