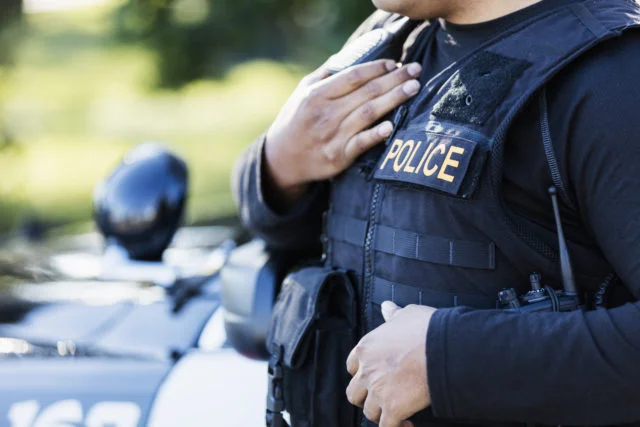 A Role for Defined Contribution Plans in the Public Sector
The brief's key findings are:
In recent years, several states have shifted from defined benefit (DB) to defined contribution (DC) pension plans.
Many of the new plans are "hybrids" with a slimmed down DB plan and a minimal DC plan, which shifts substantial risk to employees.
A better hybrid design could offer a full DB plan up to an income cap and "stack" a DC plan on top for those with higher incomes.
The "stacked" approach would give those with modest incomes the full protection of a DB plan while limiting taxpayers' commitment to those with higher incomes.