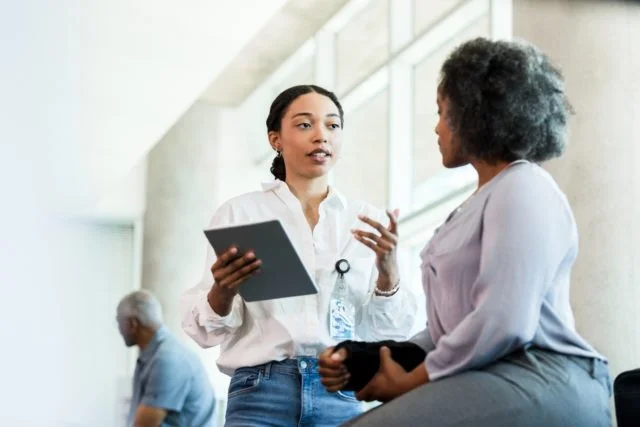 A Start on Estimating Retiree Medical Costs
New Medicare enrollees can expect their uncertain medical expenses to take roughly $67,000 out of the household budget, on average, over the rest of their lives.
Since this estimate is only an average, some retirees will pay less and some will pay much more. And the estimate, revealed in a new brief by Karolos Arapakis at the Center for Retirement Research and based on a larger study, includes only the copayments and cost-sharing charges paid by retired households over 65. It excludes their single largest medical expense – monthly insurance premiums.
The estimate is, nevertheless, a useful benchmark for older workers and retirees who want to get a better handle on their health care spending, which is very difficult to plan for. The study takes into account the unexpected cost of things like a broken arm, as well as the cost of managing chronic medical conditions, which accumulate over the years.
To estimate total medical costs, the researchers linked a periodic survey of retirees that includes out-of-pocket spending to their Medicare insurance records – for Parts A, B and D, and Medicaid  – and to a separate data source that tracks private insurance policies such as Medicare Advantage plans and other smaller public and private sources.
The various government and private insurers pay around 78 percent of older households' total lifetime health care costs, excluding premiums, the researchers found. The retirees pay the remaining 22 percent, or about $67,300 for an older household with average spending for medical care.
However, retirees with the most serious medical problems will spend two times more out-of-pocket during their lives, and relatively healthy people will pay less.
Health care is a major uncertain expense for older Americans but it could be worse because insurers pay much more for the care than the retirees themselves pay.
The study highlights the importance of insurance programs that sharply reduce the risk the care will be unaffordable, the researchers conclude.
To read this research brief, authored by Karolos Arapakis, see "How Much Do Retirees Spend on Uncertain Health Costs?" The brief is based on a study by Arapakis, Eric French, John Bailey Jones and Jeremy McCauley, "On the Distribution and Dynamics of Medical Expenditure among the Elderly."
Comments are closed.